Author:
Green Steps
Short summary:
Bird lover and meticulous activity designer raised in the urban jungle of Shanghai. Connecting with nature was a driving passion since a very young age for her. A passion she kept fostering until the day she joined Green Steps team (and beyond). Get to know our Nature Guide Ava!
Green Steps Team is international and diverse. You can meet some of us during our events. Others maybe are working behind the scenes, or even in another continent, but we all play a part to succeed in our mission. This is possible thanks to individuals and their heart, which is something that goes beyond their job description.
To make you all feel closer to our community, every month we post a short introduction to one of our Team Members, to celebrate the people behind Green Steps.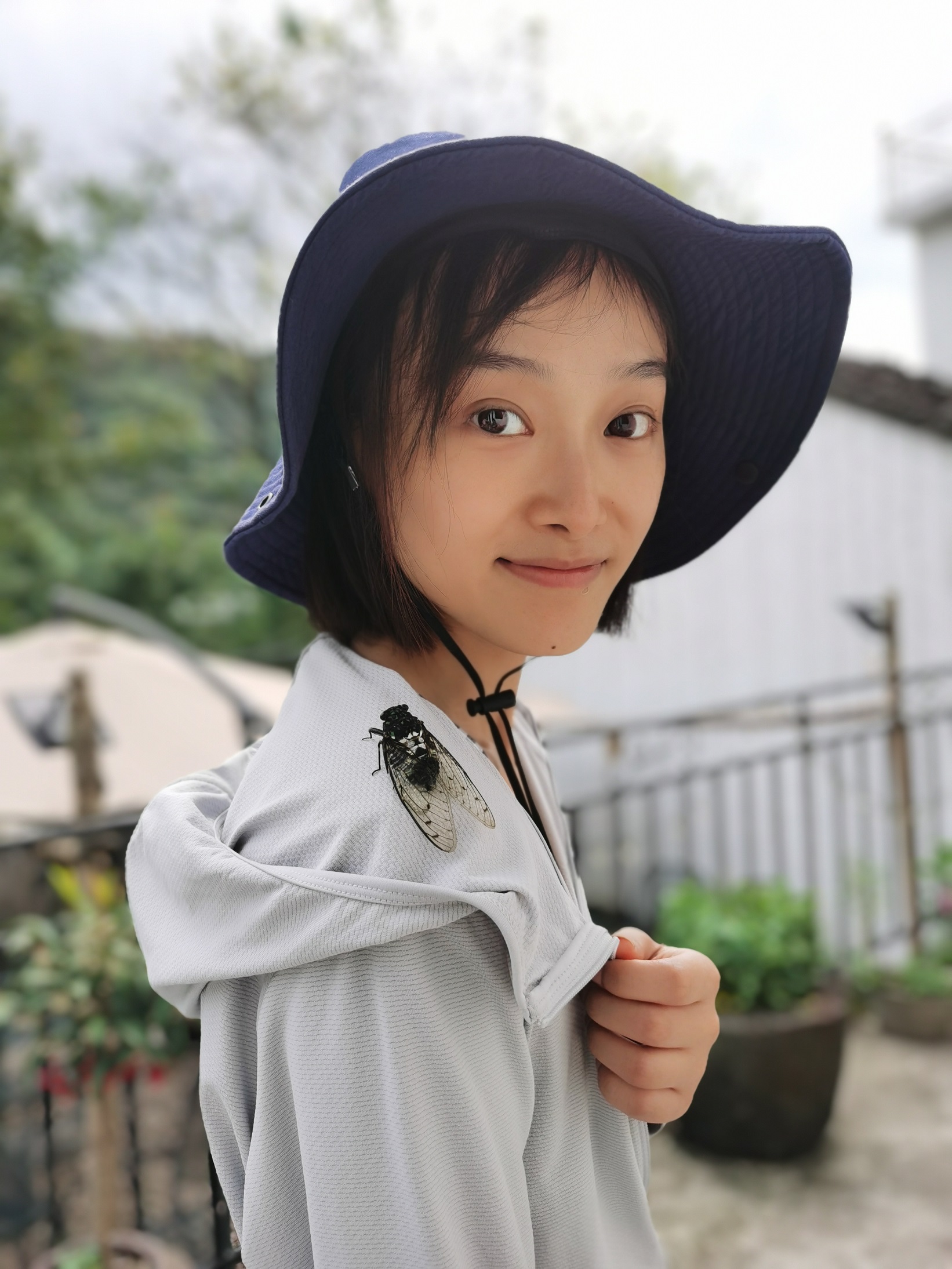 Start from the small to understand the big picture. Observe the little birds to understand how they interact with the ecosystem. Fall in love with what is around you in order to foster the urge to protect the whole world.

This is one of the basic concept behind our mission at Green Steps. Guiding local activities outdoor means that we create a connection between children and nature. Local parks are just the starting point of the journey: if children understand it, they will care about them, and the urge to protect nature at large will eventually grow on them.

Does it work? Let's ask to our Shanghai Nature Guide Ava!
OR HOW SHOULD WE CALL YOU?

My nickname is written like this 皛茑. The word "皛" means luminous, "茑" means "Cypress Vine",a kind of plant with feather shaped leaves and five-pointed flowers. I took this nickname because I like the white flowers from this plant,and its Chinese pronunciation - xiao niao - is the same as "little bird",which is my favourite animal. And since most people can't read the original characters, my name also often gets written as "小茑" (same pronounce as the original name, but more common characters).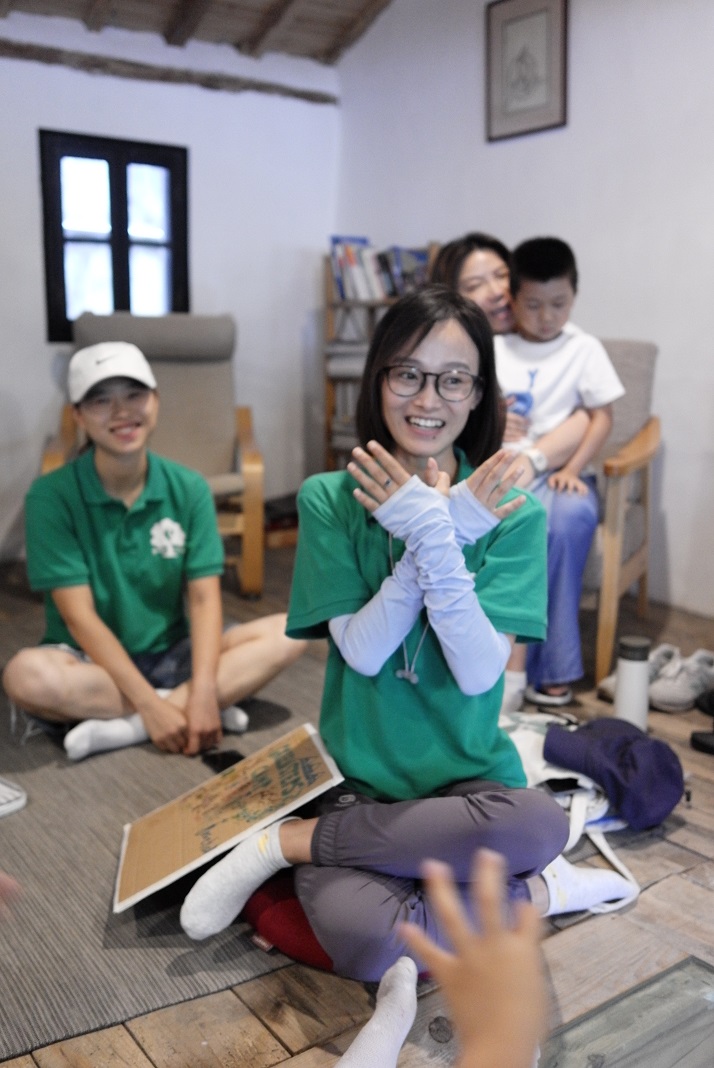 WHAT DO YOU DO FOR GREEN STEPS?

I am a Nature Guide. My main job is to design nature education activities and courses to lead people in Shanghai, especially children, into nature for experiential learning and playing, and to connect them with nature.

Due to my experience as a book editor, I also take care of some further tasks, such as writing activity reports or deeper long forms about nature education, but also proofreading other Chinese content produced by the team to make sure that our communication is correct, easy and smooth to read.
HOW DO YOU MANAGE THE OFFICE AND OUTDOOR TASKS WITH YOUR DAILY LIFE?

In order to well prepare and lead nature education activities, I have to explore the different activities' location - usually city parks - beforehand. After that, I can plan the main theme and the itinerary of upcoming events. I also need to come up with fresh ideas to design new and interesting games and content for our activities, if not completely brand-new activities. It is a stimulating and continuous learning process: I research and study a lot of fun facts about local flora and fauna that helps to make the activities meaningful and fun! On top of that, there is some office work, too.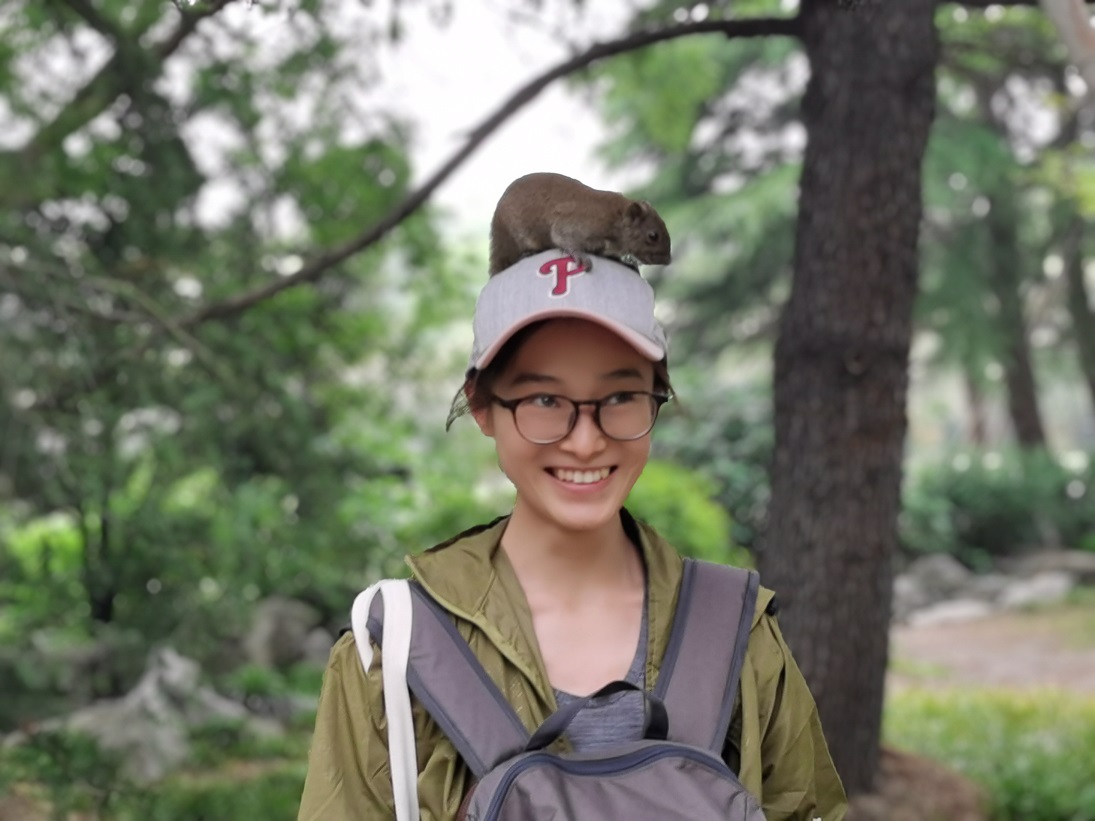 In my own time I still like to stay outdoor: I love birdwatching very much: for me it is not just an hobby, but a way to observe and understand the whole world. In fact, what my coworkers might not know is that sometimes I wake up earlier just to have the time to get to a park and watch birds to enjoy a free moment in nature before heading to office.
"Every bird is a poem flying out of the haze"


IT REALLY SOUNDS LIKE YOU HAVE A DEEP CONNECTION WITH NATURE. IS THAT HOW YOU ENDED UP JOINING GREEN STEPS?

Maybe yes. I grew up in Shanghai and I can say that my father was my very first nature guide. When I was a child, he often took me to flower and pet markets to see small animals. We also raised parrots, turtles, goldfishes and other pets at home. On summer evenings he would bring me with him to go and catch crickets hidden in the grass. And every Saturday we used to watch "Animal World" together on TV.
Some years later I got my master's degree in editing and publishing. After working in that field for several years, I happened to learn about the professional opportunities of nature education: I was very interested in that and decided to make my lifelong career out of it. So I decided to attend some nature schools in Japan and obtained the certificate of Nature Experience Activities Leader. One thing leading into another, back in Shanghai I found out about Green Steps and their Activity Guide Training, so I decided to participate. After completing my training I gradually started to join and lead some nature education activities in Shanghai downtown parks. It didn't take long to finally decide to join the team as a Nature Guide.
TELL US SOMETHING ABOUT YOURSELF USING A BOOK

Letters on beauty, by Zhu Guangqian (The original Chinese name is 谈美书简 - Tán měi shūjiǎn)
It is full of kind words and deep insights. It helps to understand the world and its beauty by looking from different angles.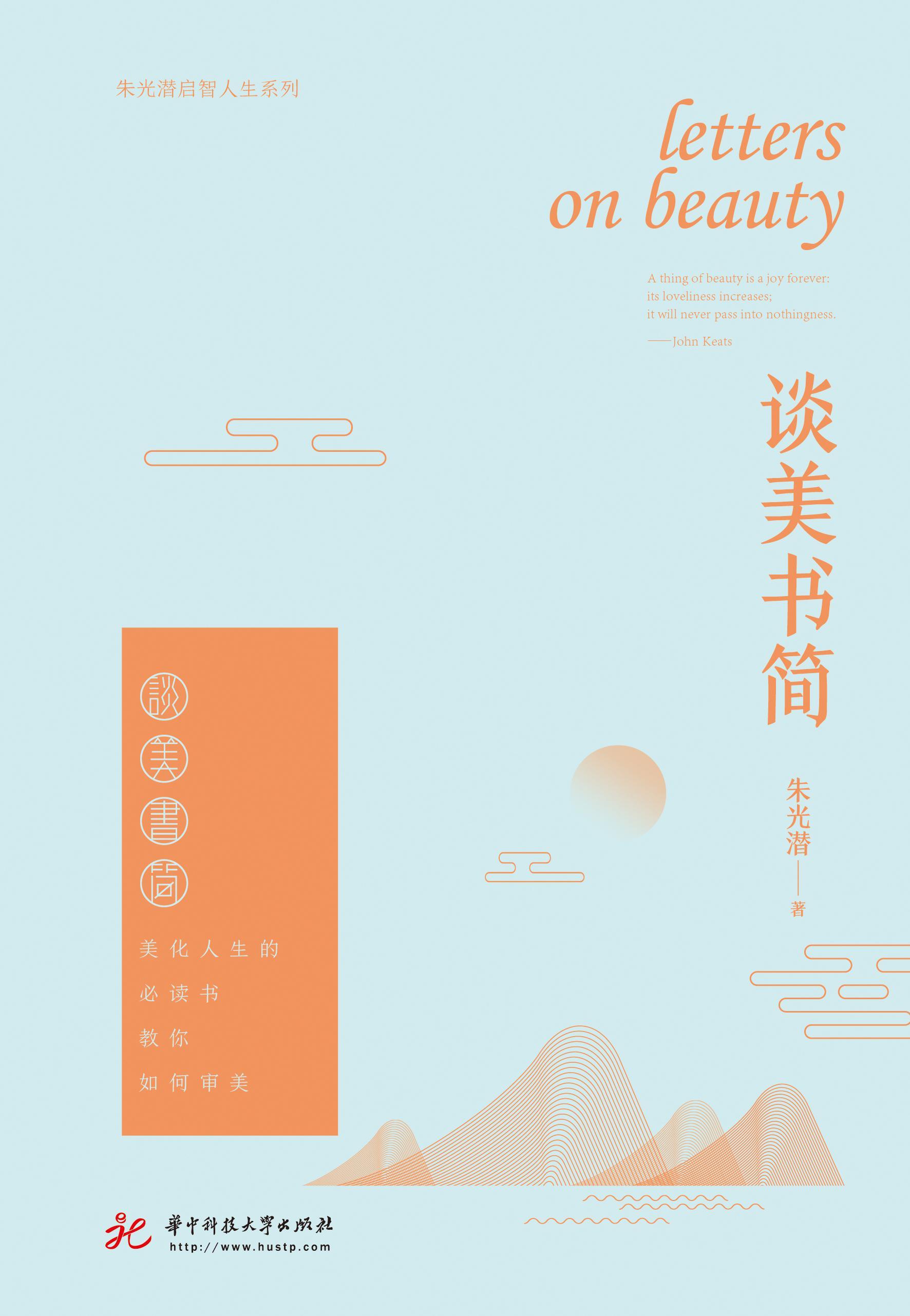 WHAT DO YOU EXPECT FOR OUR MISSION AT GREEN STEPS?

I wish that Green Steps will keep spreading the idea of nature education, leading more and more people to appreciate the wonders and beauty of nature, and to protect our common earth. I also can't wait to see our project to go global and welcome more and more people from all around the world to join our team of Nature Guides!