Author:
Derek
Short summary:
Among people affected by the outburst of the pandemic in 2020 there is an often forgotten category: international students. Switching to online lessons completely turned over a crucial stage of their life experience as they had planned it. One of those young people decided to embrace that change and chose Green Steps to invest the extra time opened by remote classes and time zone shifts into a purposeful mission.
building bridges
In September 2020, I decided to start remote learning instead of going back to my school in the United States due to the COVID-19 pandemic and many other factors.

Because of the time difference, most of my online classes take place at night, so I have a lot of free time during the day. To fill those free hours in a meaningful way, I decided to join Green Steps.

For me, the past three months with Green Steps have been more than a few words on a resumé; it has been an experience of personal growth and deeper reflection on the meanings of our life.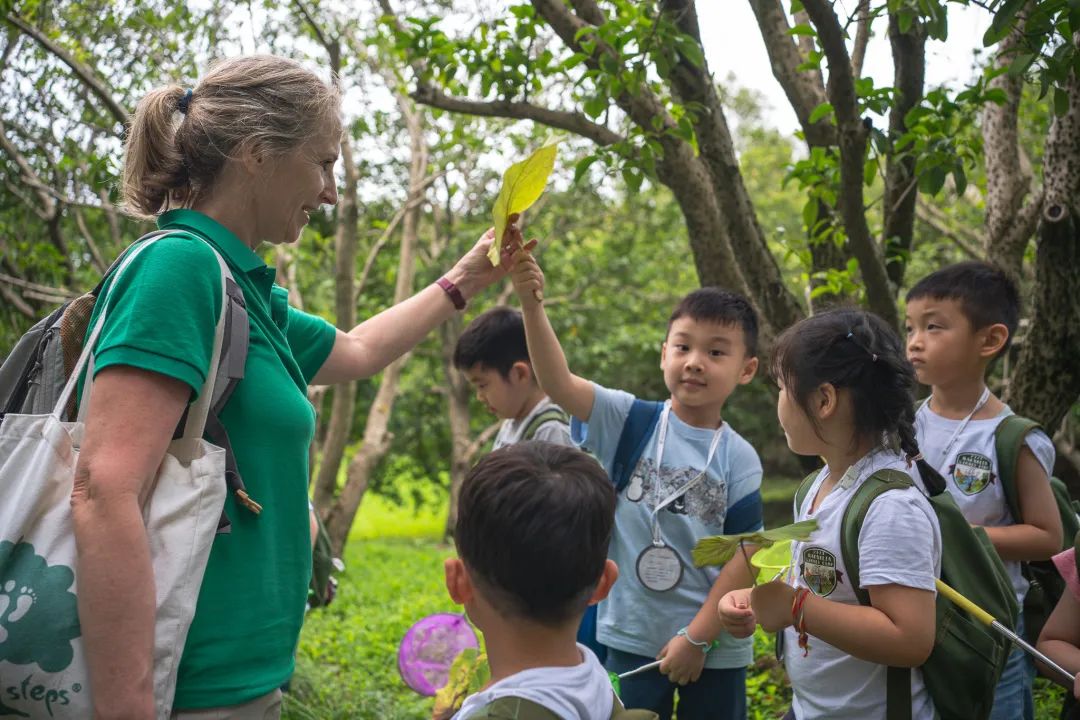 Like many of my contemporaries, I spent my entire childhood living in the city. I still remember the darkened sky due to air pollution a few years ago.

Although the air quality improved recently, other environmental issues continue to exist. Our generation enjoys the benefits of industrialization and urbanization, including technological developments and a prosperous economy; however, we also drifted away from our shared home—planet earth.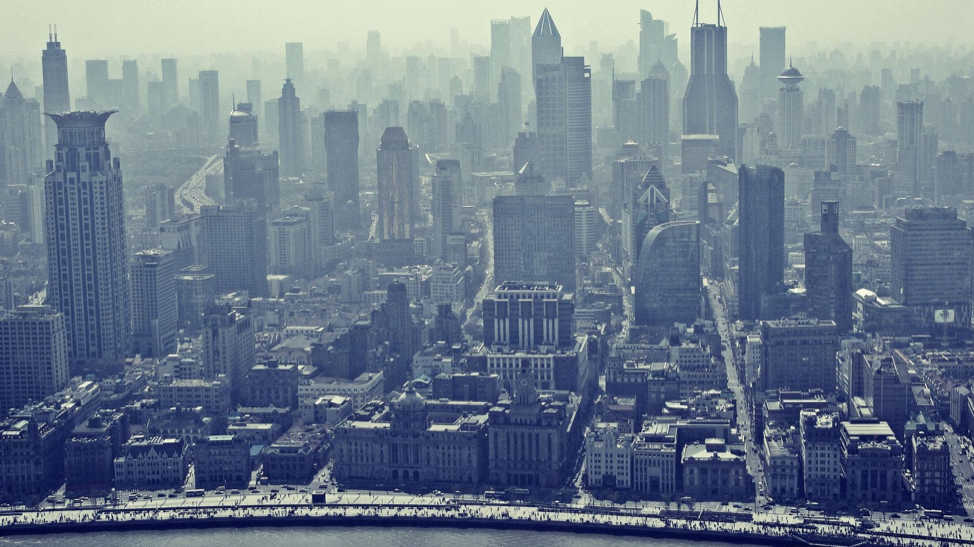 I major in environmental science, and this internship makes me realize that studying environmental science is way beyond the book's knowledge.

My task at Green Steps includes content creation, translation, updating online platforms, etc. It sounds like a standard job description, but the core value of Green Steps — giving youth and adults living in cities a chance to return to nature — influences me greatly. Such values add a greater social responsibility to my job, making it more than a generic internship.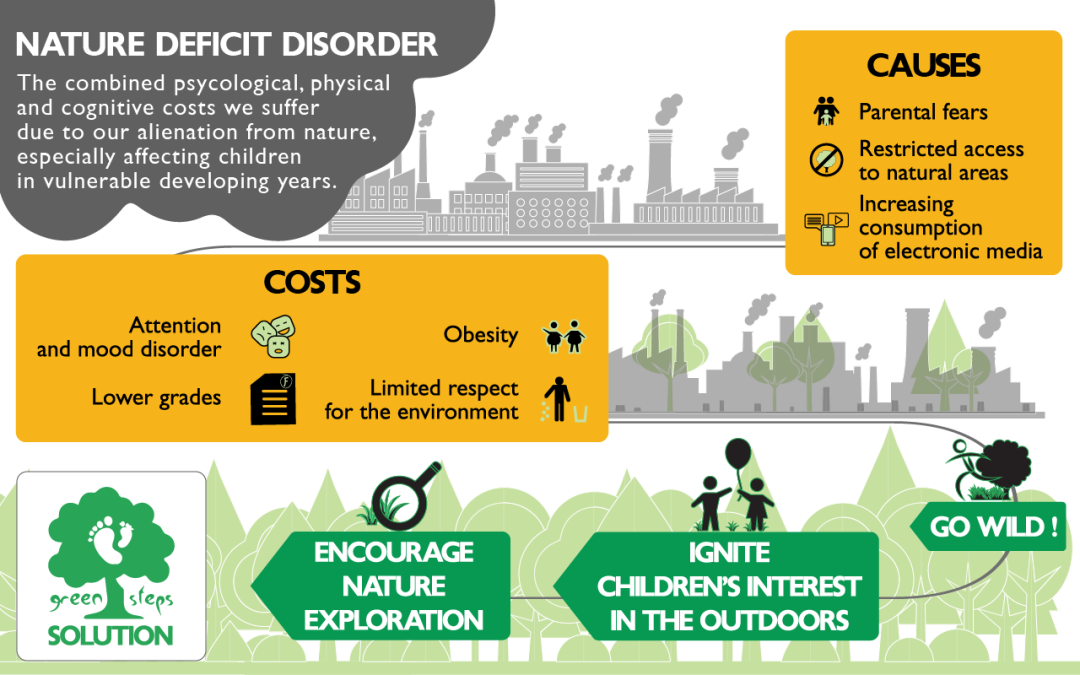 I wrote articles introducing traditional festivals such as the Mid-Autumn Festival, Halloween, and the winter solstice. The profound meanings of those festivals are sometimes lost from their ancient history, turning them into simple consumerist celebrations. In the process of writing, I felt like exploring and retrieving the interconnection between nature, cultures, and science behind those celebrations.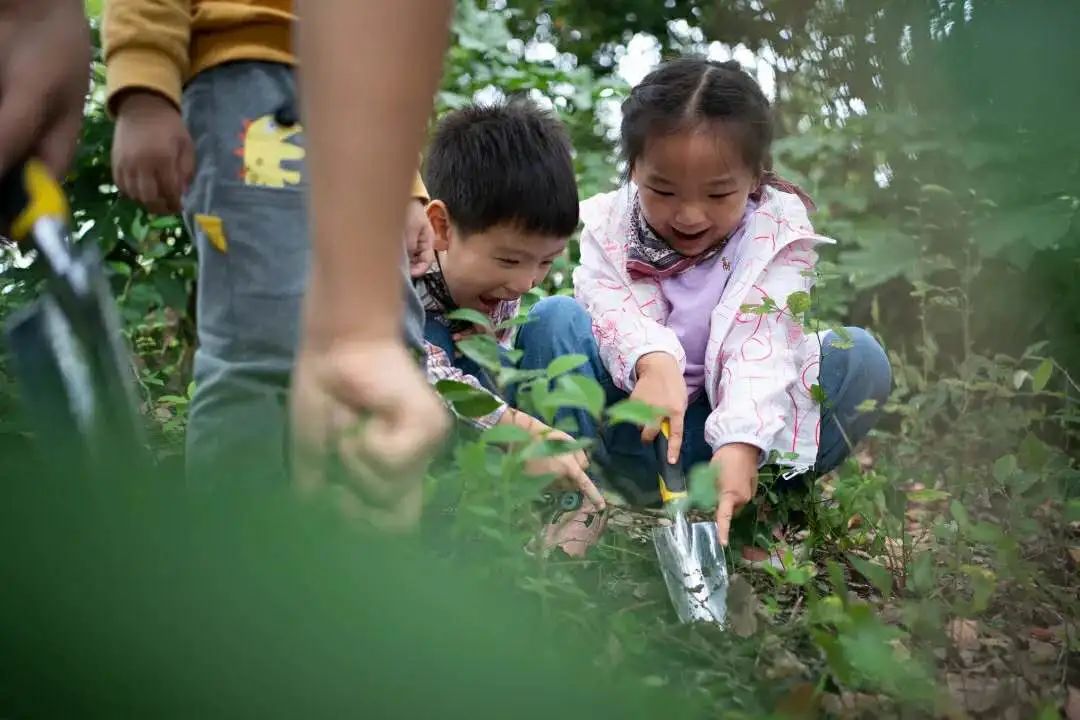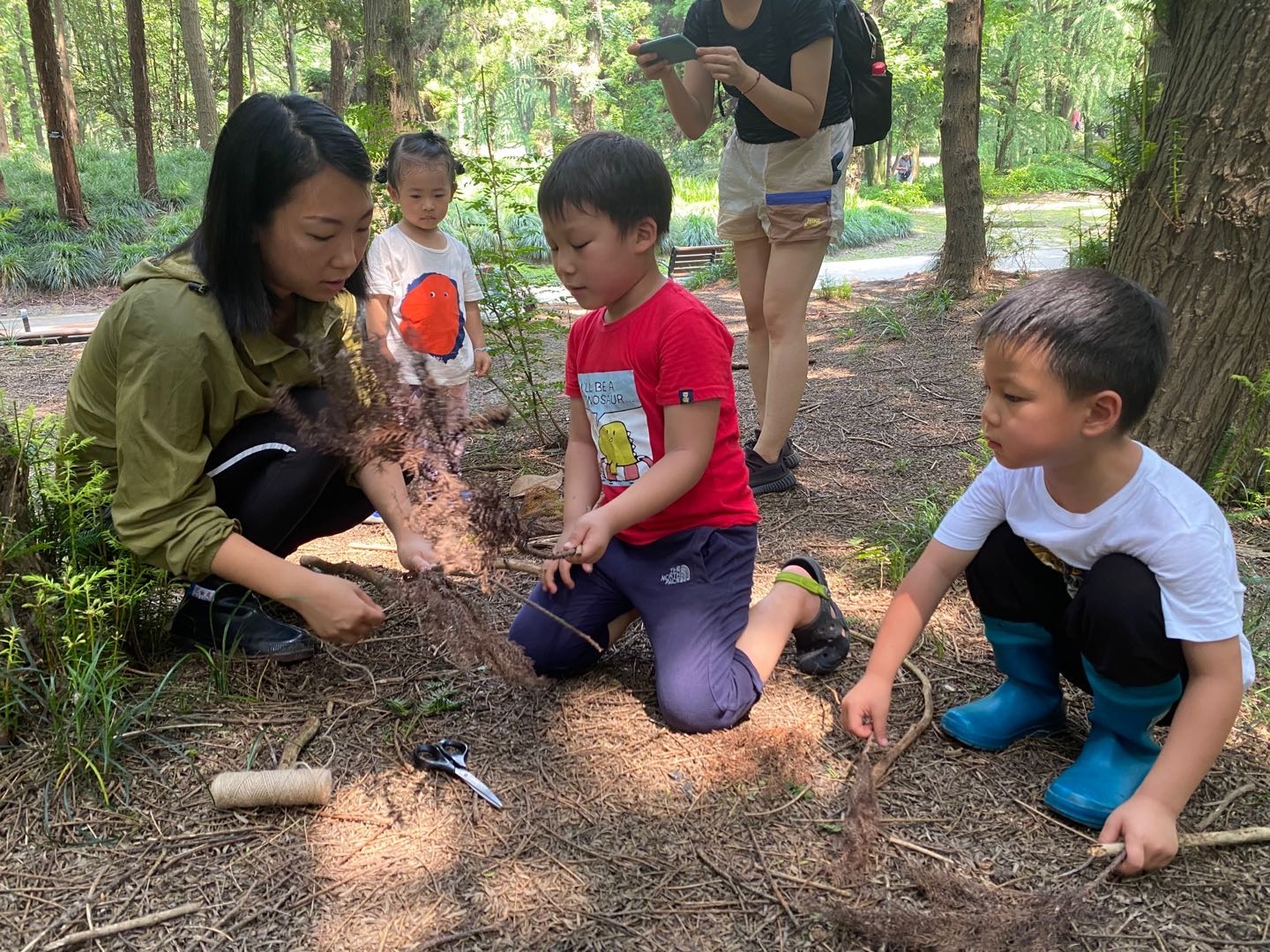 Indeed, "returning to nature" is on the list of things that are easier said than done; however, there are many ways for everyone to take the first step: taking a walk whilst listening to the birds singing or picking up and appreciating some beautiful fallen leaves.

Wherever we are and however busy we are, there is always a way to connect with nature. And that's why I intend to continue my work at Green Steps in the future, in China or in the U.S.