Author:
Knut Wimberger
Short summary:
Three reviews for you: a game, a book and a film that connects us to Nature. This month we have chosen our new edition of "Flying Friends"; "Frederic" and brilliant documentary "Into the Jungle"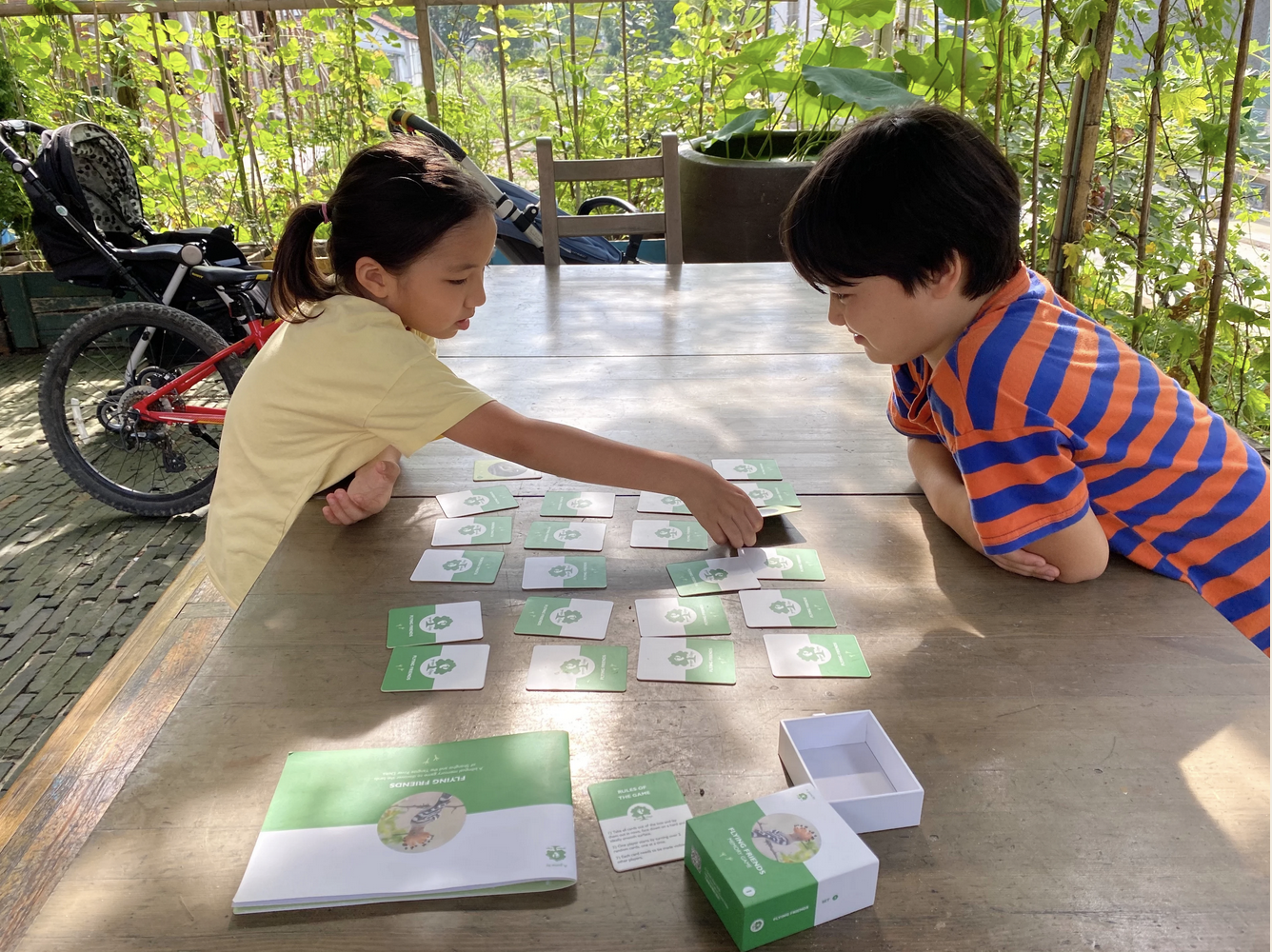 flying friends
Still looking for a climate positive Christmas present or something to spend long winter evenings with family and friends? We have got you covered and proudly present our own game creation and a new edition of Flying Friends. Learn about the most common birds in your home bioregion in the most entertaining way! What is new about Flying Friends and why should you get at a set for your yourself, your children or your students? There are three good reasons:

1. a new understanding of planet Earth
2. a proven method to move new knowledge into your long-term memory
3. a great way to learn about birds in two languages.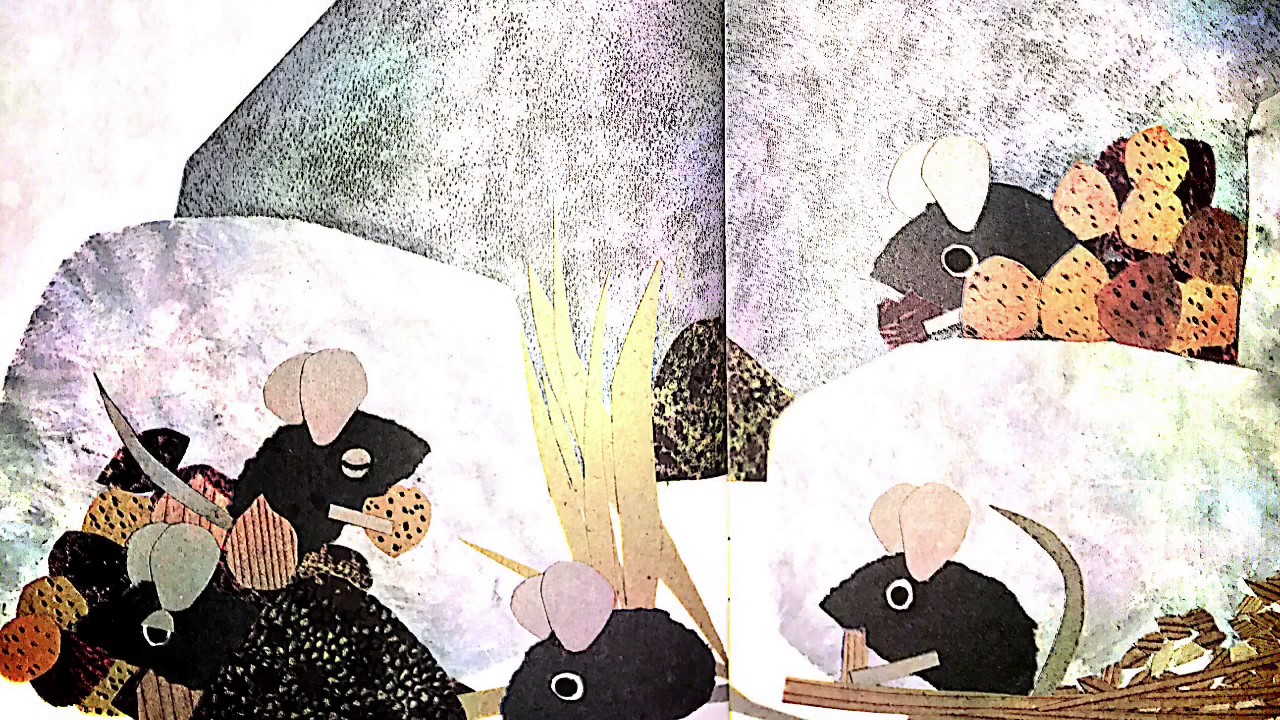 frederic
Frederic is one of my all-time children books favorites. It is recommended to 3-6 year olds; one could also read it to even younger children, because of its simplicity. But the story goes deep, very deep.

It is a fable, which seem to aim at the reading adult, not at the listening child. Its a story about balancing materialism with genuine leisure, maybe even some spirituality, without giving a preference for either. Its a timely story in our hoarding consumer societies and a perfect match for the Christmas season about which we have forgotten that this period of the year is about contemplation, empathy and sharing.

Its also a story about work ethics and multiple intelligences, about accepting that we have different talents and callings which do not fit into industrial education or Calvinist judgement.
Its a positive version of Steinbeck's novella Of Mice and Men ... and a must have in every family library.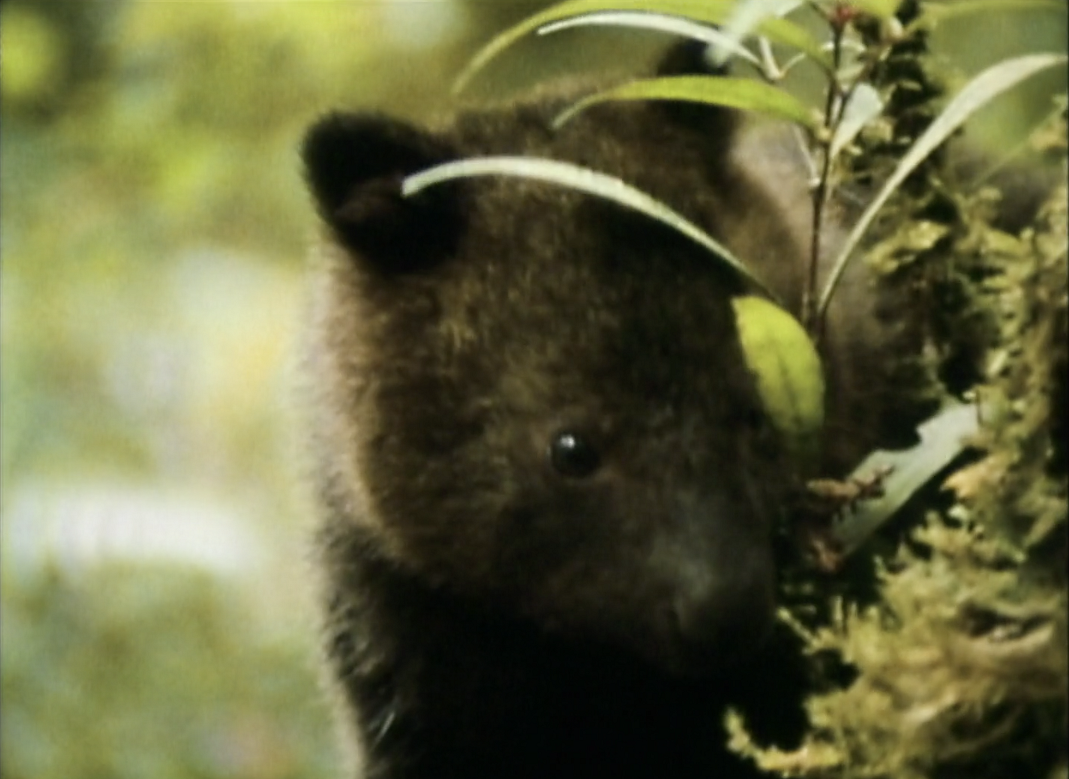 into the jungle
Melbourne zookeepers Jim and Jean Thomas pack up their safe suburban life in Australia and brave the steamy jungles of Papua New Guinea to save a little-known tree kangaroo from being hunted to extinction.

Over the next eight years they endure cultural clashes and frustrations with an indigenous population conflicted over changing their traditional ways, despite a growing human population threatening their food supply. Jim and Jean find a new approach that not only saves the tree kangaroo and other animal species but helps provide much needed water and sanitation services to over ten thousand villagers living in one of the most remote places on earth.

An astounding victory against difficult odds and a an exemplary life of purpose of you looking for ideas for your new year resolutions. Watch the 11min short film on vimeo, if you can't get your hands on the full version.
Further reading: