What is the role of education in the Anthropocene? What responsibility do young adults have in the face of the climate crisis? How should governments and corporations empower the youth to act productively and with deep meaning? European employment statistics show that an epidemic of youth unemployment causes desperation and frustration across the continent. While it gets more difficult to find any job, formal education requirements increase. The result is more competition during formal education and growing dropout rates with a widespread feeling of helplessness.

Climate tech investment records show meanwhile that technologists, bankers and governments bet their money almost exclusively on decarbonization technologies like photovoltaic power generation or hydrogen cell vehicles to avoid an uninhabitable planet. This documentary sheds a light on the central role of our flawed and outdated education systems and proposes an alternative solution to stop the 6th mass extinction: making environmental education a priority – in particular from early childhood up to age 12 - and empowering the youth to contribute to the solution as informal environmental educators.

Join in this film director Alexandra Schneider (We had enough – economics beyond growth) and 40 young Europeans from 10 different nations during the Erasmus+ supported 2021 Hoopoe Summit in an Austrian-Hungarian National Park, where they engage with nature and discuss the challenges of and hopes for their era. They want practical impact instead of academic barriers to access the labor market and create a declaration which asks governments for fairly paid jobs in environmental education without long formal training.
The Hoopoe Summit serves as a backdrop for the discussion of a more subtle subject: Our educations systems churn out all around the world a single cultural product. Homo economicus. This reduced cultural biodiversity causes a widespread understanding that humans are not part of nature. This crisis in consciousness is directly responsible for the ongoing loss in natural biodiversity.

Environmental education aka as human re-wilding can play a central role in a solution to the climate crisis by diversifying human culture. Genuine collaboration. Deep empathy for planet, others and self. Engaging playfulness. Divergent thinking. Meaningful responsibility. All these attributes are almost in direct conflict with current education standards, which are set by the economic paradigm of GDP growth.

How can environmental education and more general education for sustainable development aka ESD turn into a more impactful force?

Opensource-software enthusiast Lukas Helebrandt tells us that the fragmentation of organizations and nations makes impact impossible. He introduces a platform which unites learners and educators in a gamified social network for informal sustainable education and points at a systemic transformation which waits just around the corner.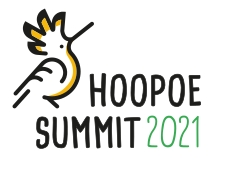 project partners:
ASSOCIATED PARTNERS: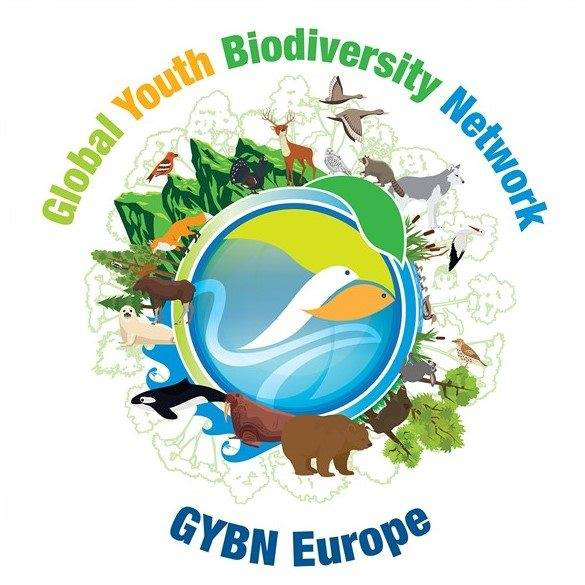 Global network of youth organizations and individuals to prevent loss of Earth's biodiversity and natural resources.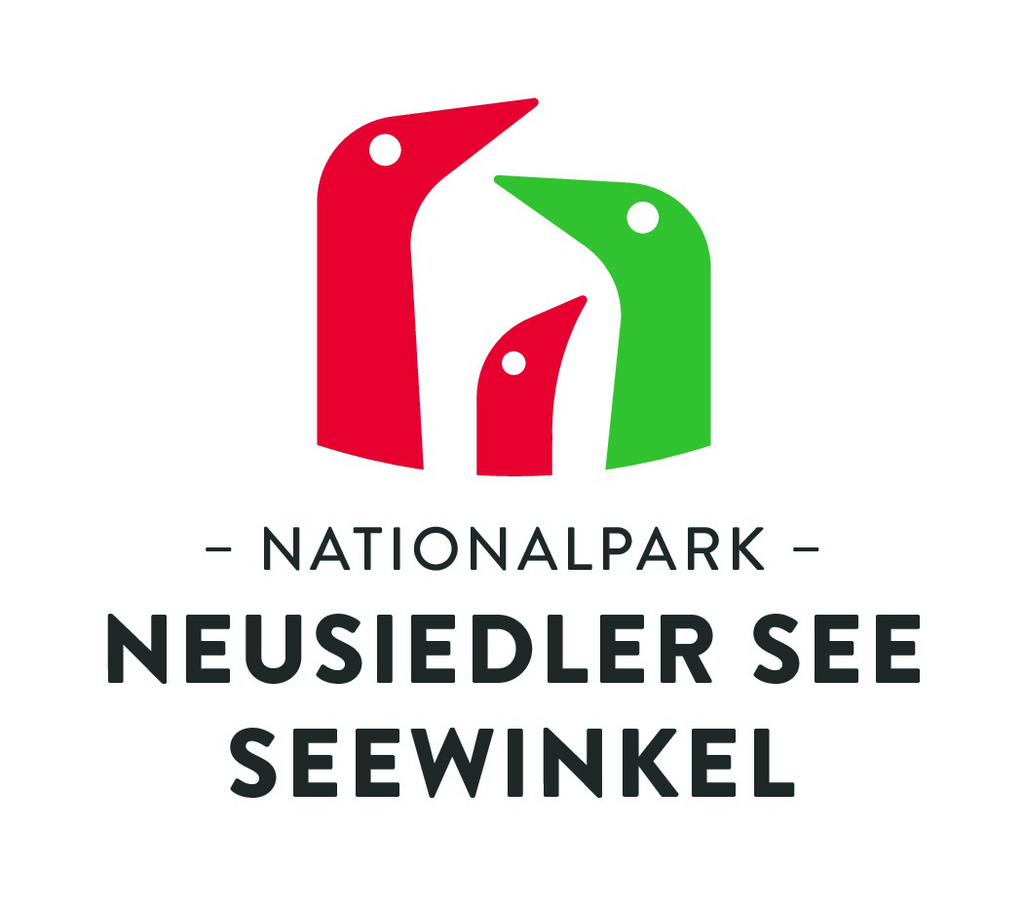 This Austrian national park is located on the edge of the Alps and of the Little Hungarian Plain.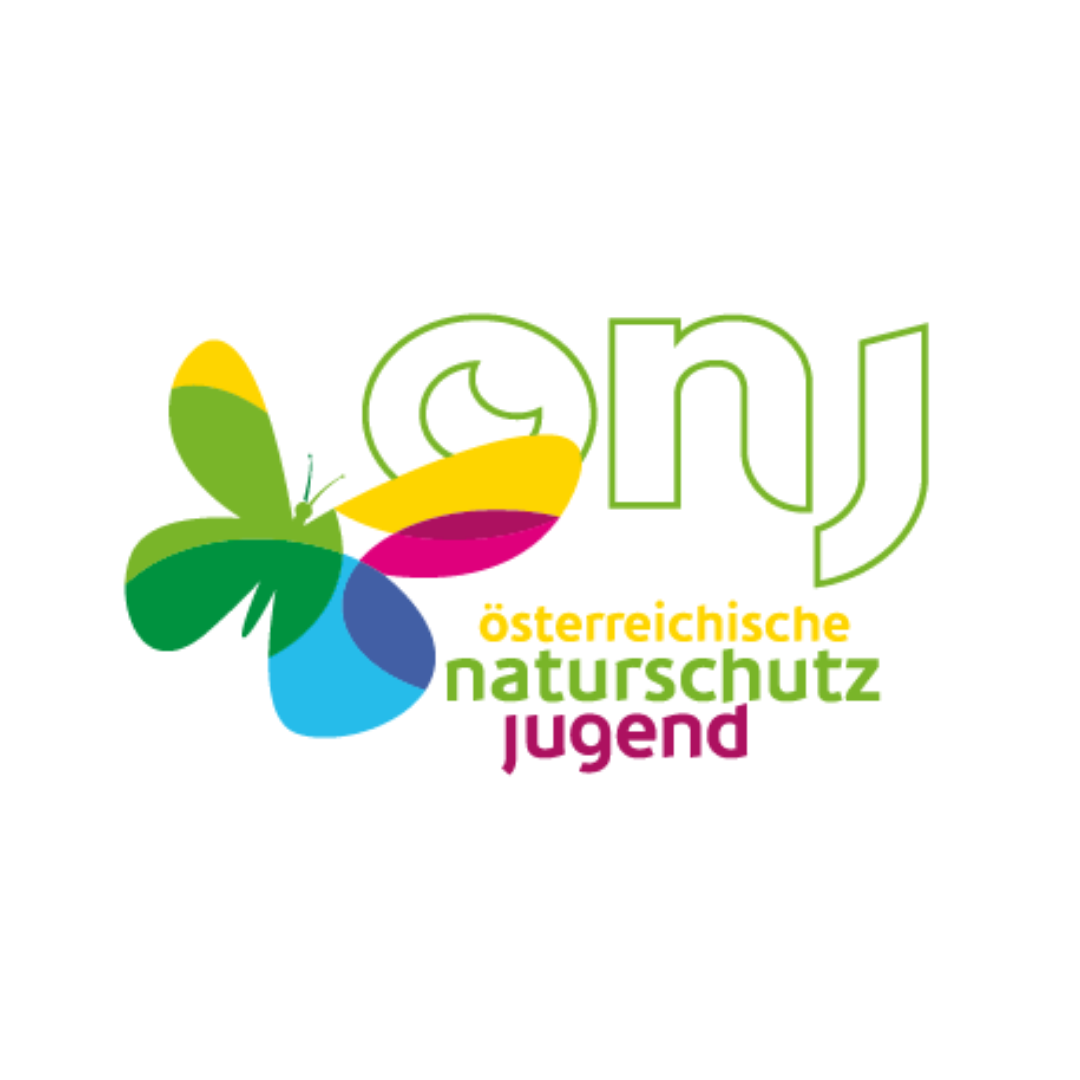 Non-profit youth organization that advocates the dissemination of nature.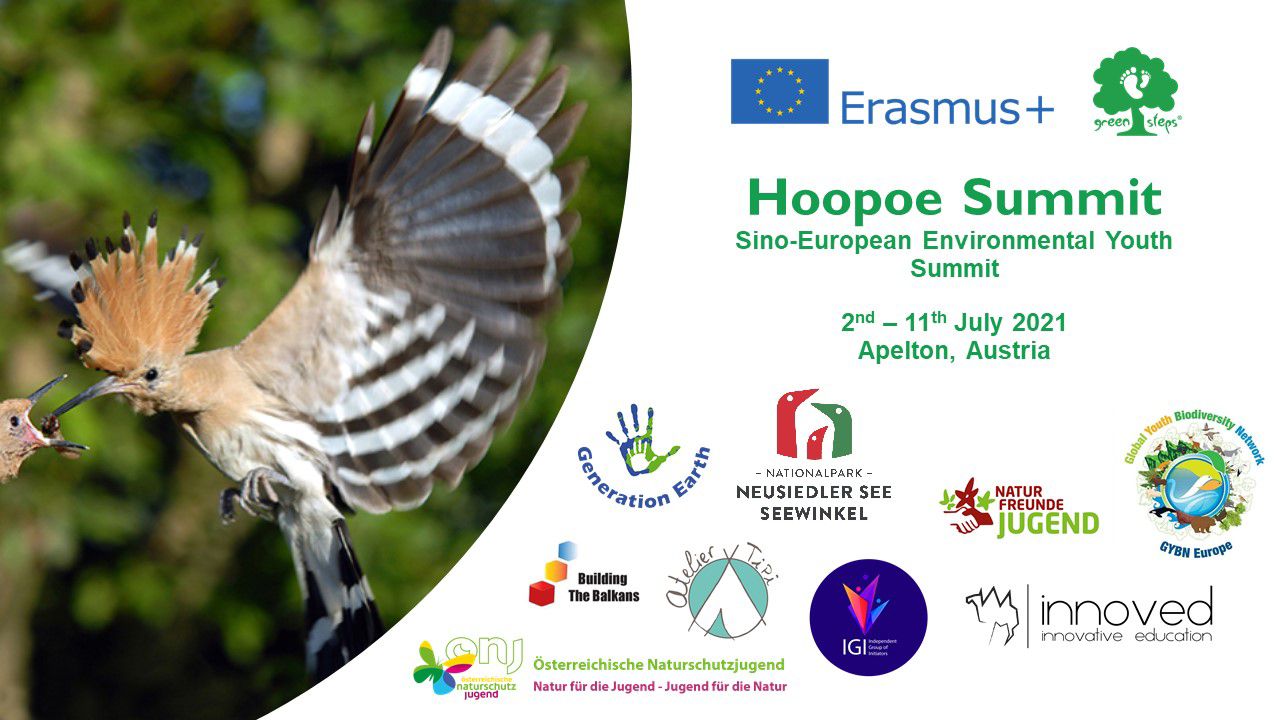 wHAT WAS IT LIKE?
cLICK HERE TO READ THE HOOPOE SUMMIT 2021 DAILY JOURNAL



Hoopoe Summit
2 - 11 july 2021,
NEUSIEDLER SEE
NATIONAL PARK
An international youth exchange for participants between 16 and 28 years old with a focus on Nature and Environmental Protection. A chance to share best practices, inspire others and learn from them. An experience to strengthen our connection with Nature.
WHY THE "HOOPOE" SUMMIT?
The hoopoe (pronounced hoo-pow) is an attractive Eurasian bird, native to both China and Europe. We chose it as our mascot because it's a reminder that nature - like the climate crisis - doesn't know political borders.

Like the hoopoe, we believe that connecting Europe and Asia and sharing the best solutions on sustainable living is the key to giving the next generation a prosperous future on Earth.


in the picture: Geographical distribution of the Opupa Epopos
WHY IN NEUSIEDLER SEE NATIONAL PARK?
We have chosen the National Park Neusiedler See – Fertö Hansag, because the ecosystem shows stunning similarities in flora and fauna to Shanghai's suburban wetlands in the Yangtze River Delta. It therefore serves as a valuable reference for best practice also to Chinese participants for how to protect wildlife and manage sustainable tourism.

This summit does not take place indoors like most climate conferences do. We spend most of our time in Nature. The National Park is defined by a steppe-lake wetland, extra-ordinary biodiversity shaped by Alpine, Pannonian, Asian, Mediterranean, and Nordic influences and – like Shanghai – is a major bird migration hub.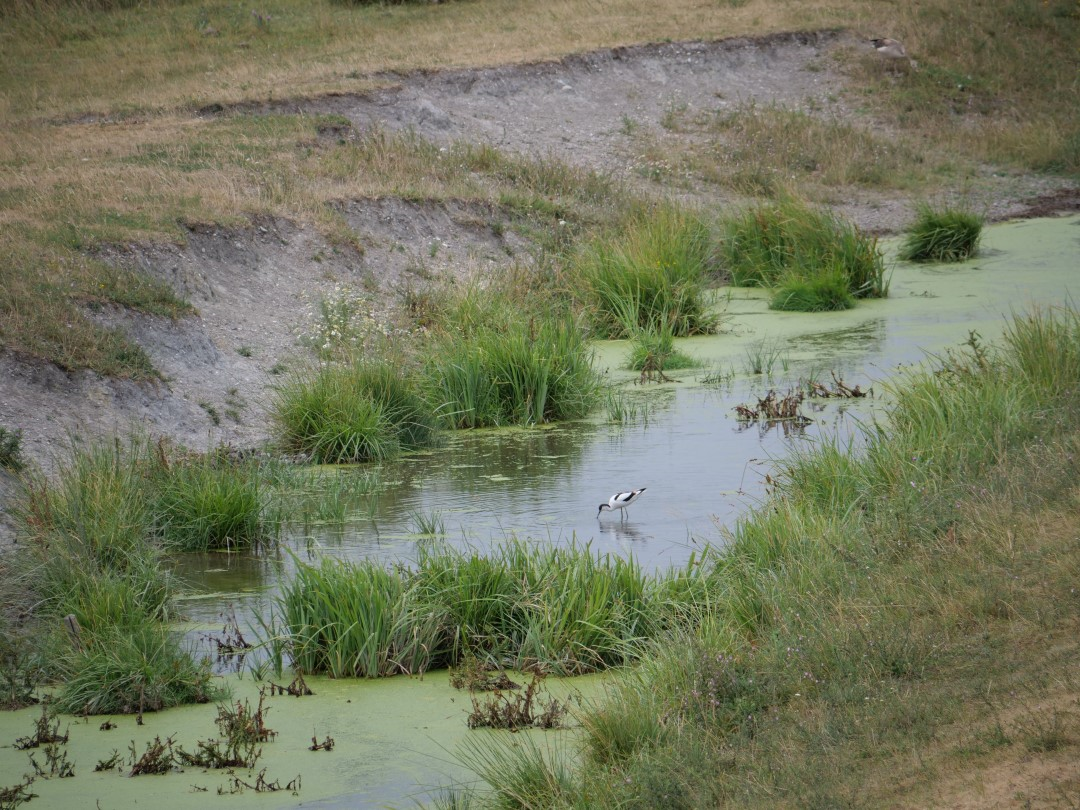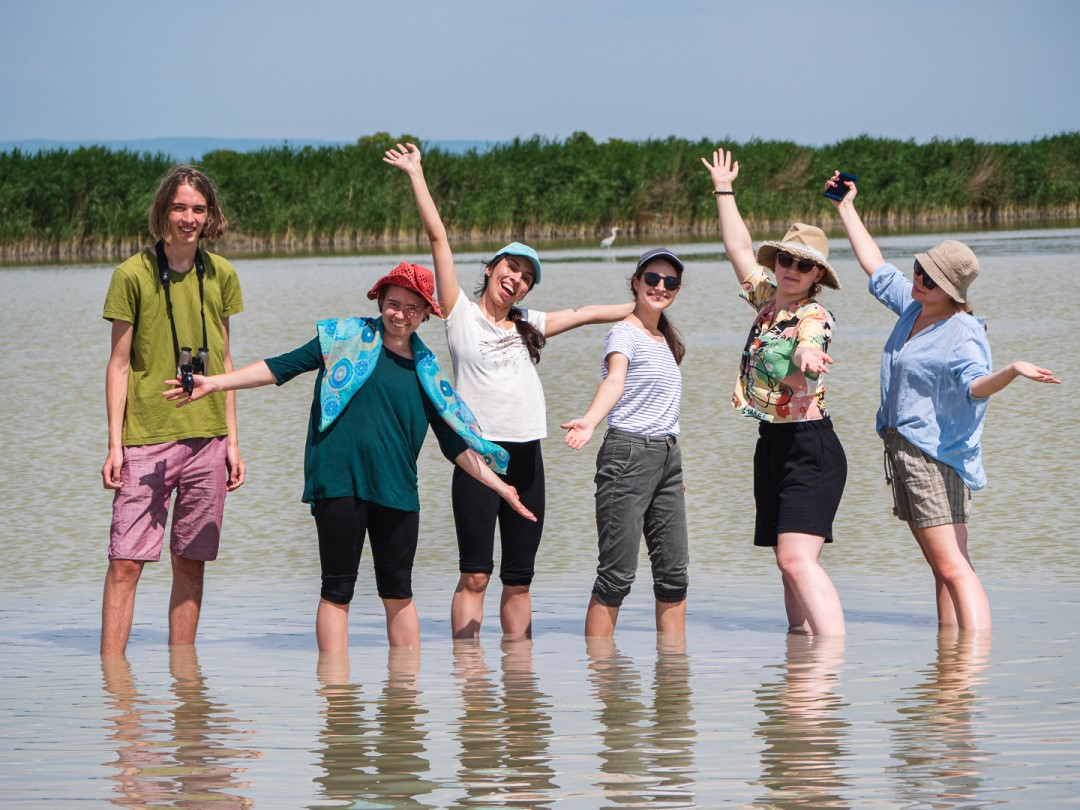 What is the Hoopoe Summit?
The Hoopoe Summit is a global meeting organised by Green Steps to gather young people coming from seven countries: Austria, Germany, Kosovo, Georgia, Spain, Lithuania, and China.

From the 2nd to the 11th of July 2021, in the Neusiedler See National Park, Apetlon, Austria: a UNESCO World Heritage Site with unique flora and fauna.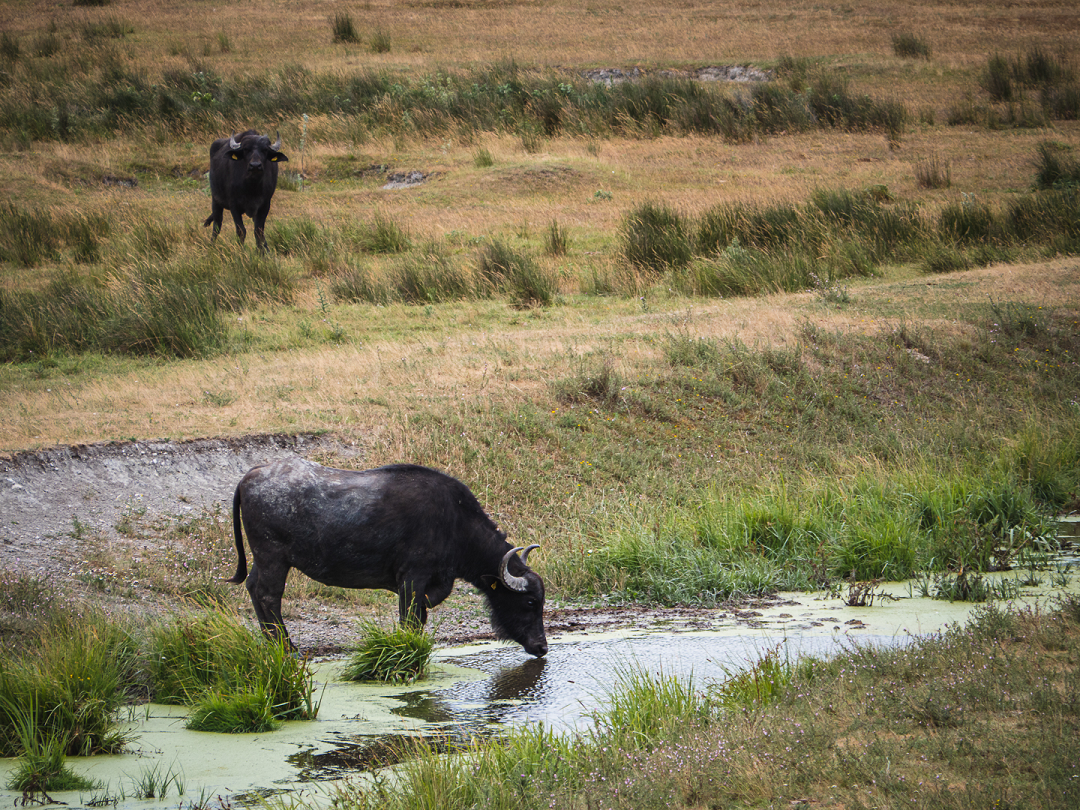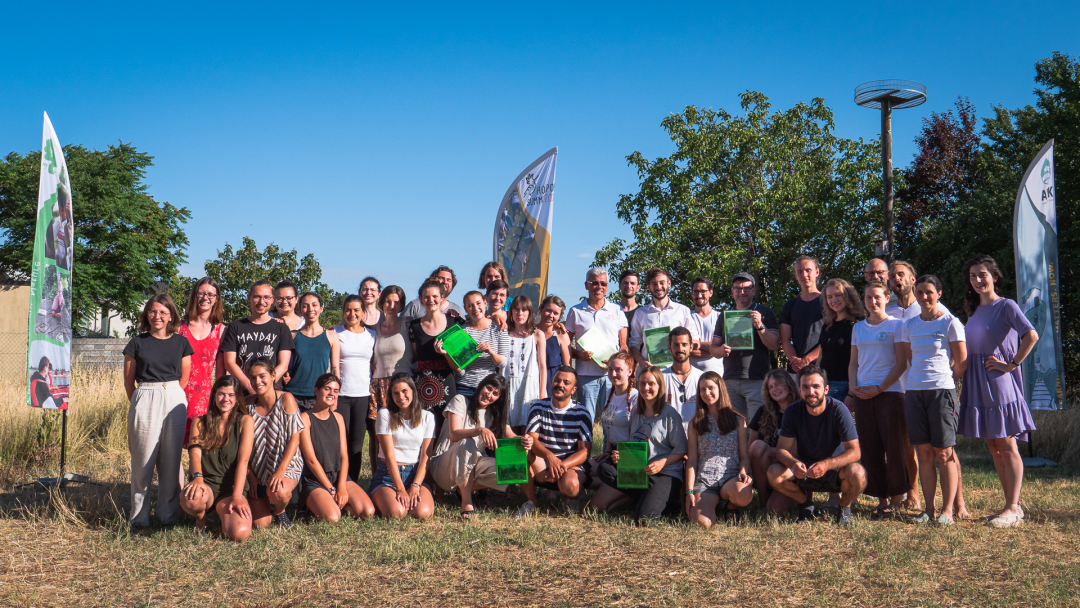 WHY do WE host this summit
We want to empower young people to build bridges of cooperation on sustainability projects within and beyond Europe.

The Hoopoe Summit strengthens their connection with nature, themselves and others.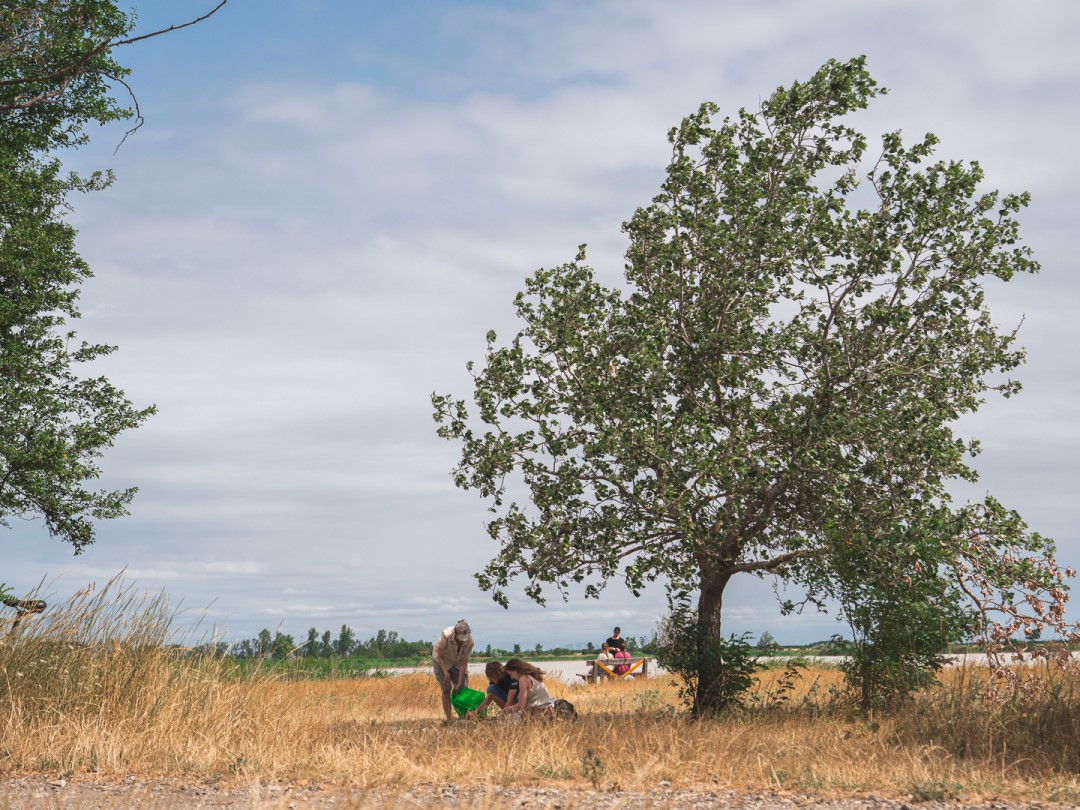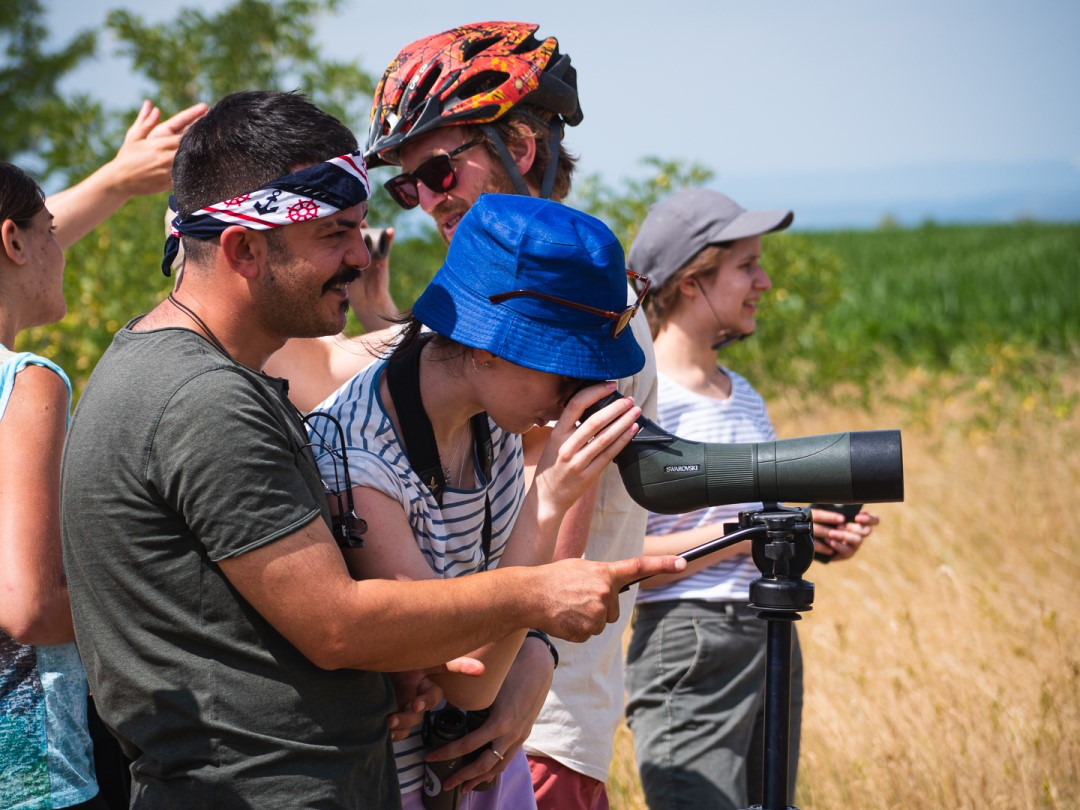 What am I going to do?
During the 9 days of the Hoopoe summit, all selected participants will live an exciting program filled with outdoor activities, workshops and cultural exchange.

If you are between 16 and 28 years old and you are a citizen from one of the seven countries joining the program, apply by clicking on the links from the list of project partners on the bottom of the page, and submit your application.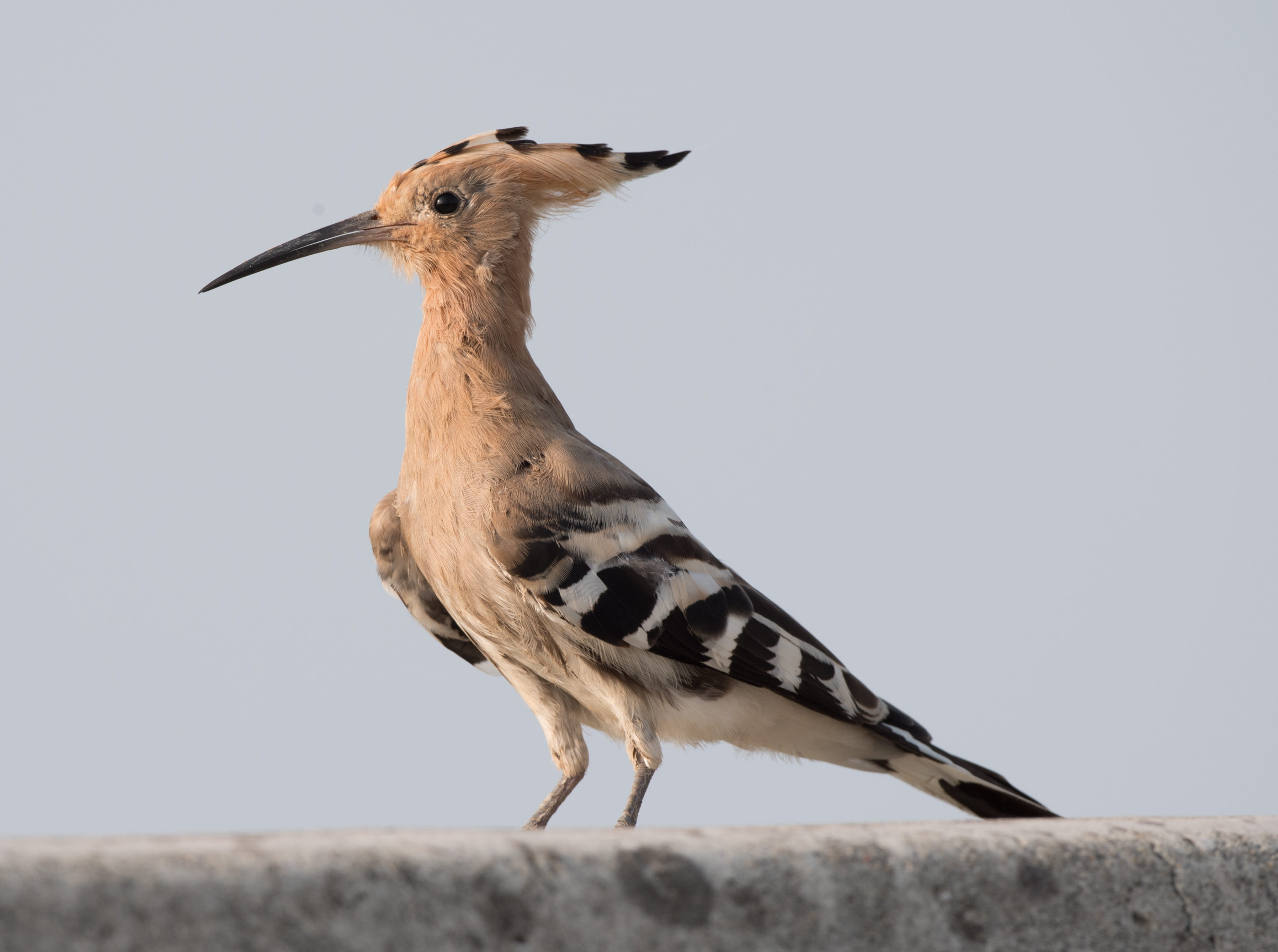 Photo credits: photos by Merlin Mayer