MAKE LEARNING FUN!
Introducing Flying Friends, our first card game.
Learn about the most common birds in your home bioregion in the most entertaining way!
Flying Friends is a card game that aims at the accelerated understanding of birds on your own ecosystem. Two to four players pair identical photos of birds. Whoever gets most pairs wins.

This might sound like an ordinary memory game, but there is much more about it.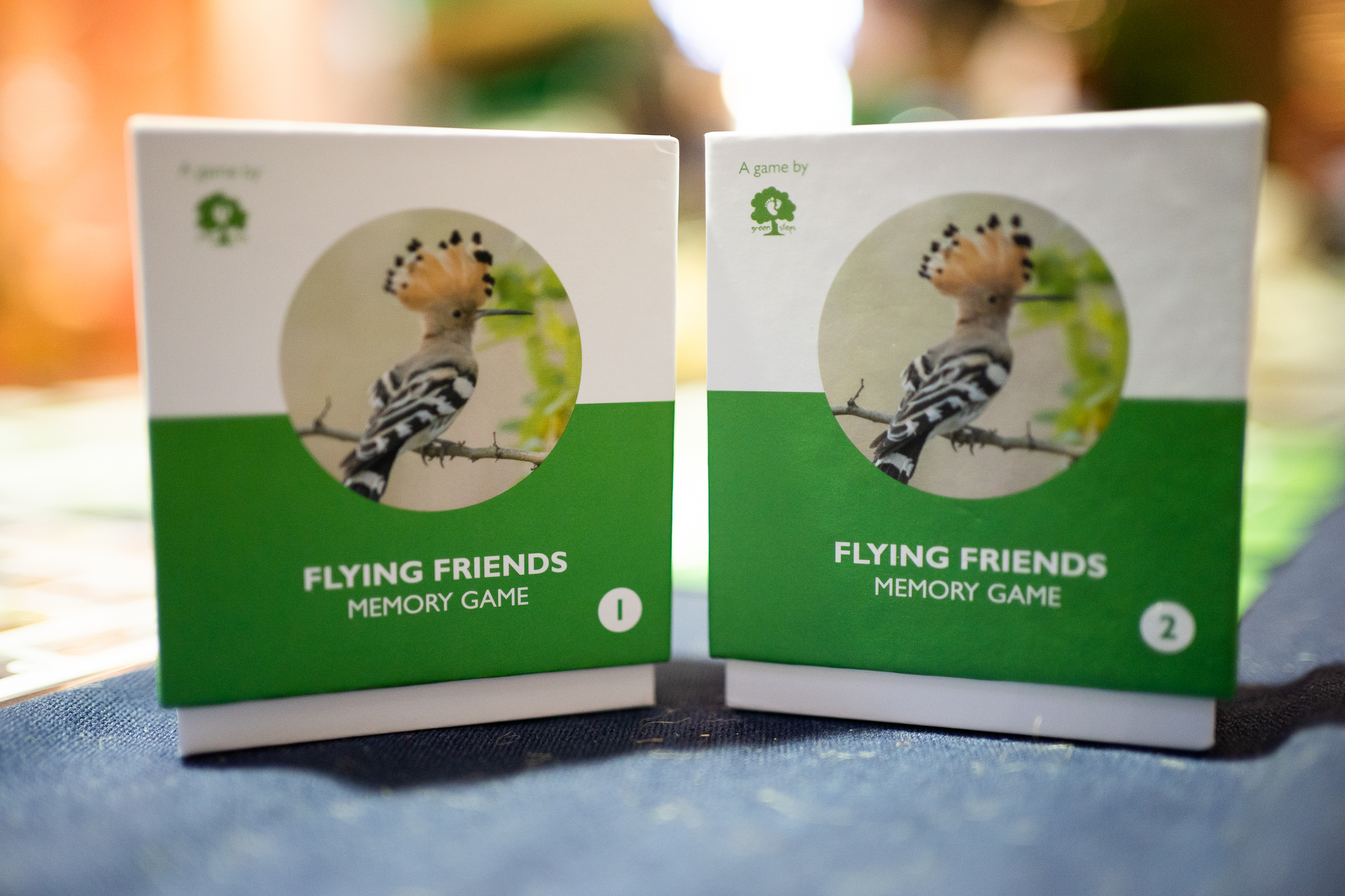 What is new about Flying Friends and why should you get at a set for your yourself, your children or your students?

Well, you have at least 3 good reasons!
1. a new understanding of planet Earth.
2. a proven method to move new knowledge into your long-term memory.
3. a great way to learn about birds in two languages.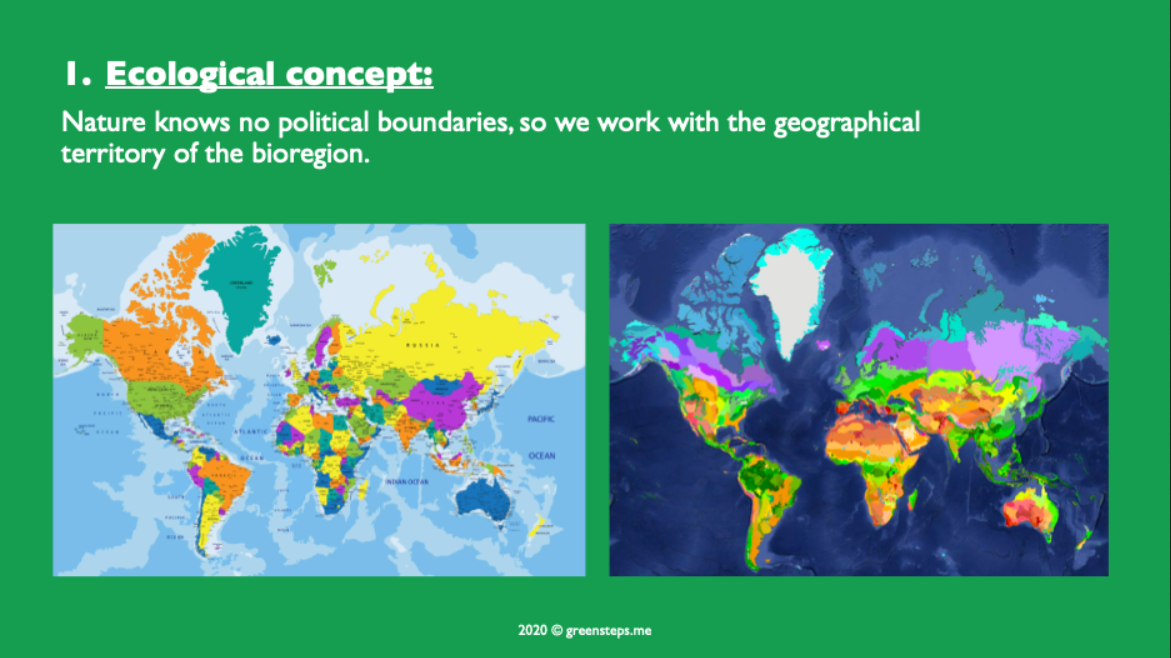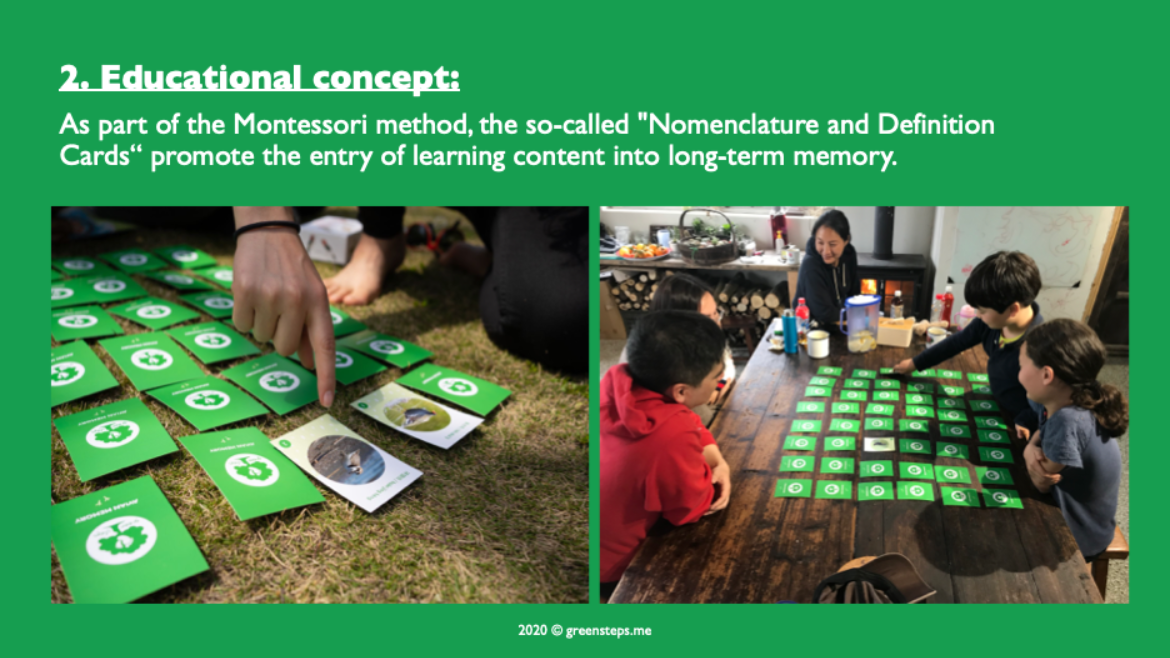 Flying Friends is currently available in Chinese / English and German / English. A German / Turkish version for bioregion PA12 is under way and we are eager to get feedback from European players to add additional language packages like German / Polish or German / French.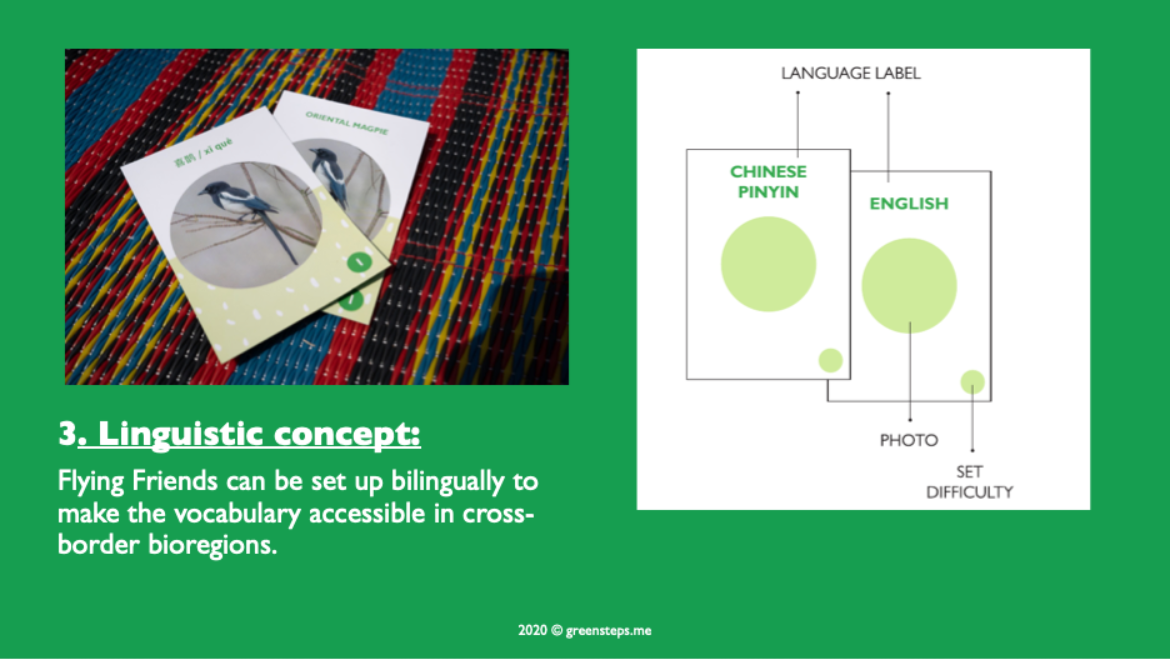 A bioregional identity
The main challenge for whoever works in education is engaging kids in a society whose pillars are based on entertainment. Stimuli are all over the place, and getting a child's attention is not a piece of cake.

Green Steps' mission has always been to design and implement experiential activities which increase respect and understanding of Mother Earth.

A playful way to connect children with nature is the best way to make them aware of their local bioregion. It is the very first step to be taken in order to build a connection with nature and become aware of Earth as a gigantic ecosystem.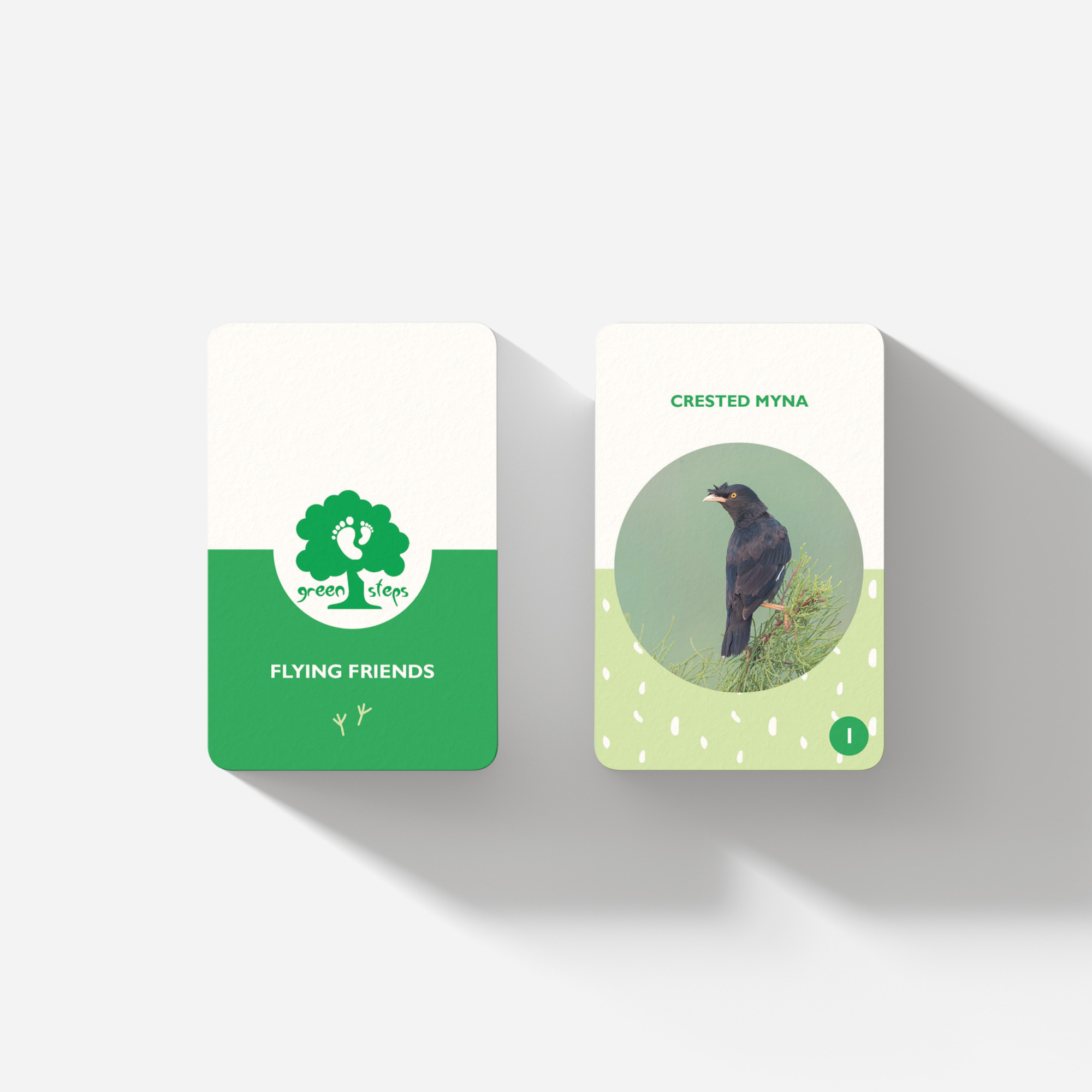 get your own set
DOWNLOAD THE MANUAL
We have designed a beautiful manual which includes more information about birds, 24 decriptions of birds, and ideas for game extensions.