Author:
Green Steps
Short summary:
Paddling hard on the Lake Neusiedl to find out the amazing variety and diversity of ecosystems hidden in the beautiful scenery that hosts our Summit. After a day break, the work on the Hoopoe Declaration was pushed on with the contribution of the German team on "meaningless modernity".
hoopoe summit: day 5
Back to the usual schedule, so that we can advance with the Summit program, and back with the park rangers.
A film crew arrived, that is going to create a short documentary about the Hoopoe Summit: they joined the canoeing group!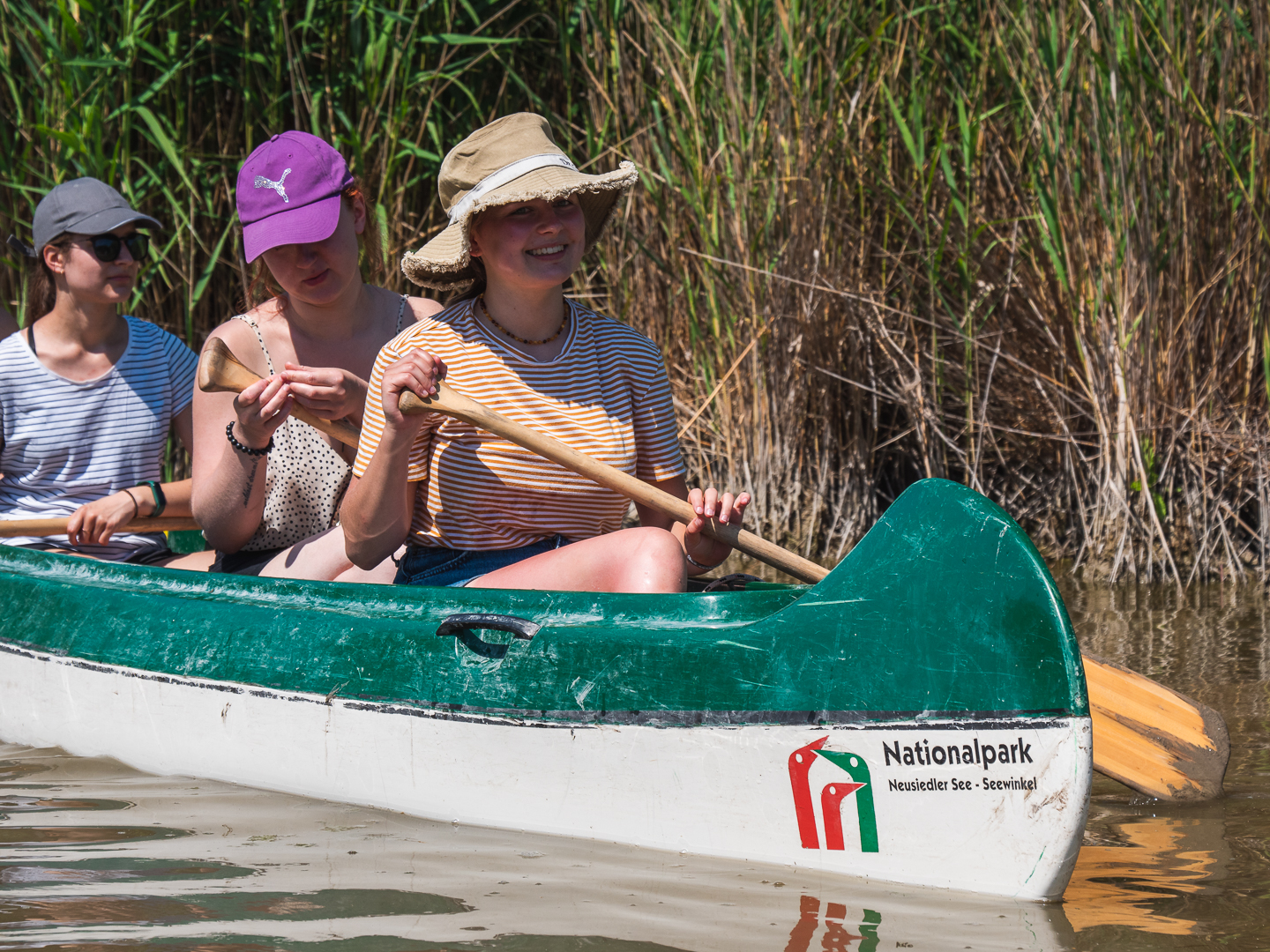 With the canoes we paddled into the reed belt of the lake, which provides a very unique habitat for rare bird species like the purple heron, or water insects like swimming beetles or bugs. If you look closely you can discover the empty skins of dragonfly larvae which they had left behind to morph into their adult state.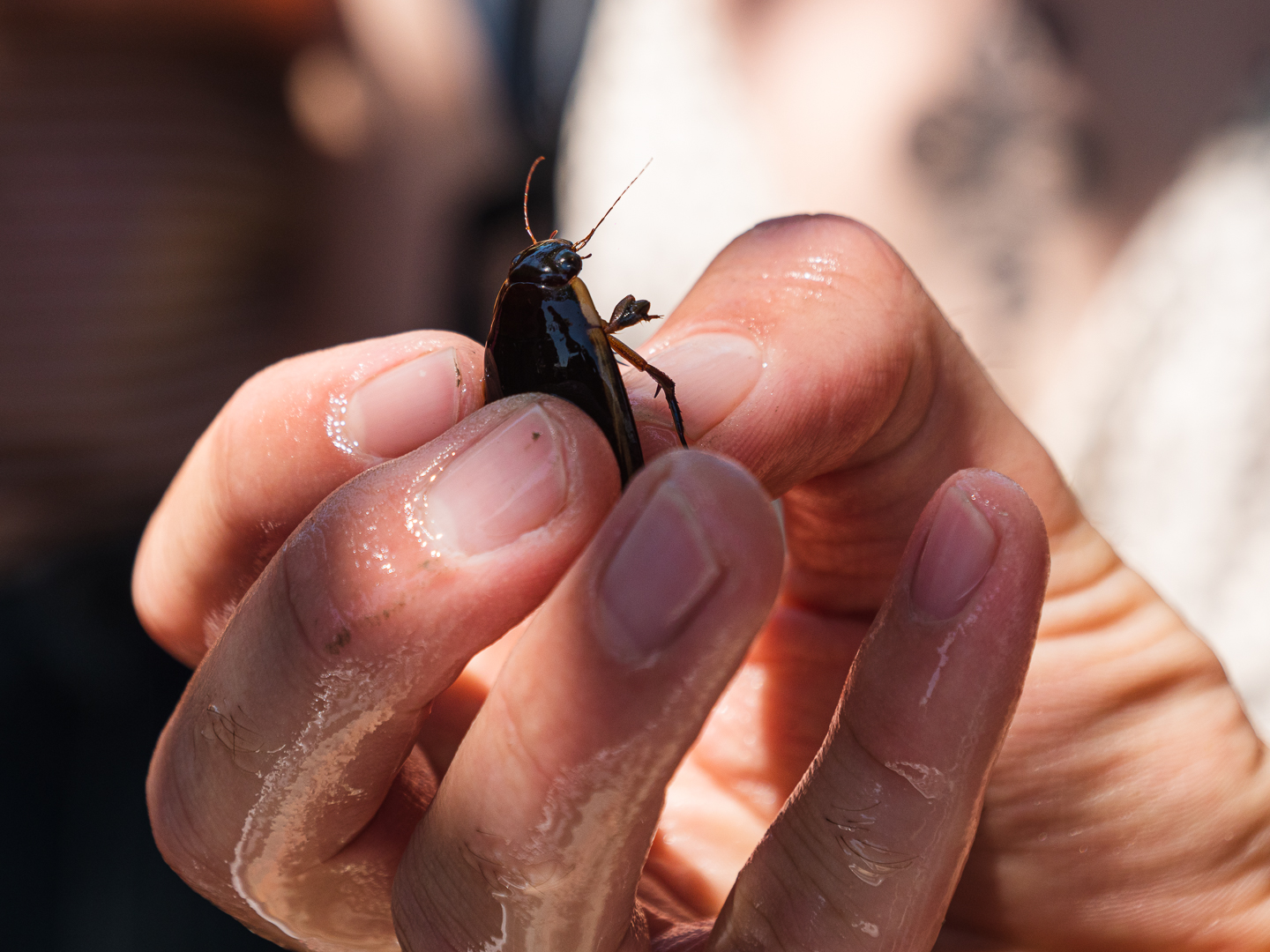 Even though there are narrow channels cut into the high grass, paddling through the reed is still hard. You can easily get stuck in the plants and as you move, you need to brush off the leaves constantly blocking your sight, and the anaerobic processes in the mud produce a very distinct smell of sulfate gas that can be a little unpleasant.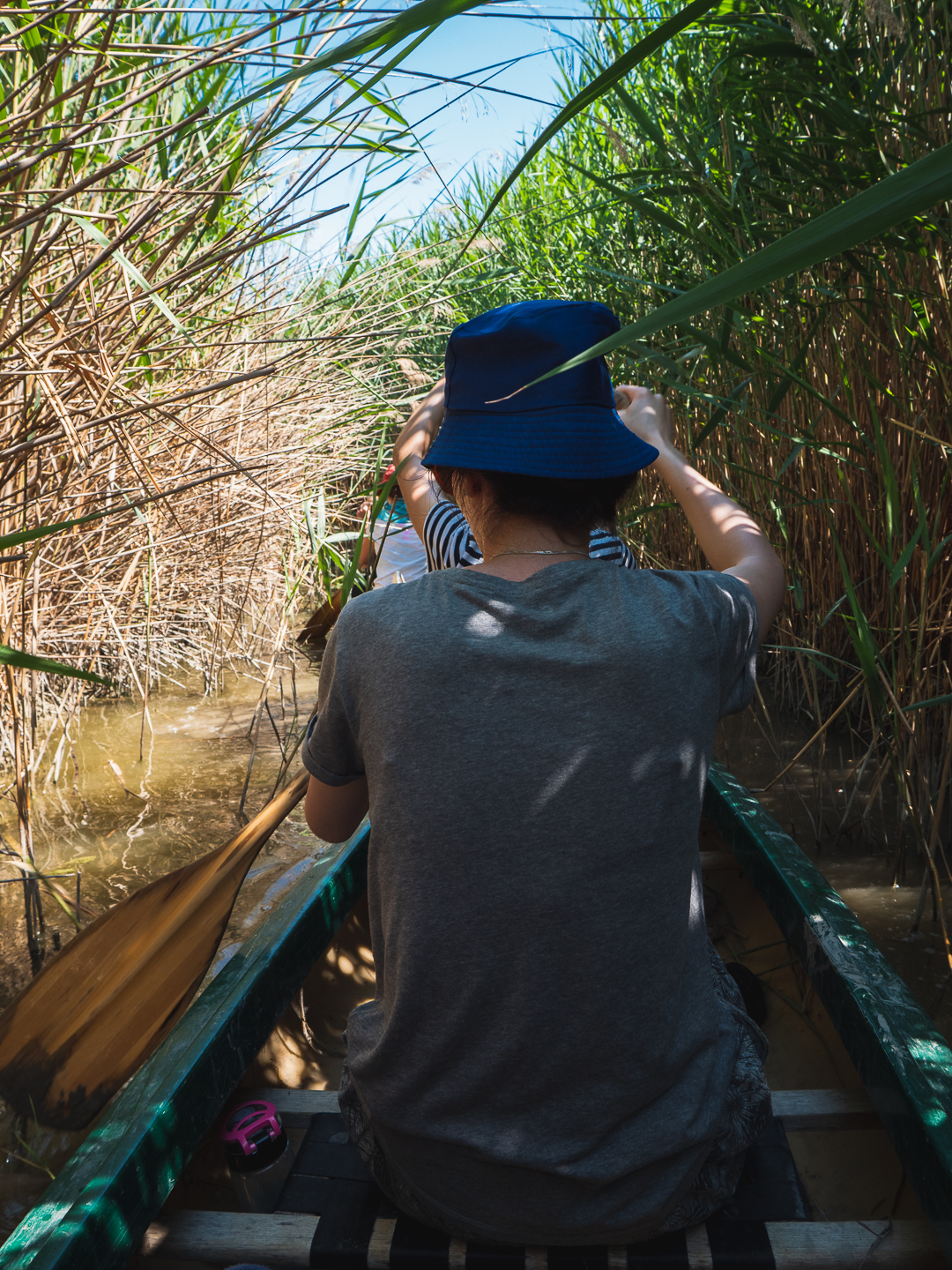 The bristling heat of the day made the tour feel like a tropic expedition: luckily there are no crocodiles or venomous snakes to look out for in Lake Neusiedl. It is just fascinating how many different ecosystems you can find in such proximity here.
The evening session this time was presented by the German group from the Naturfreundejugend Germany.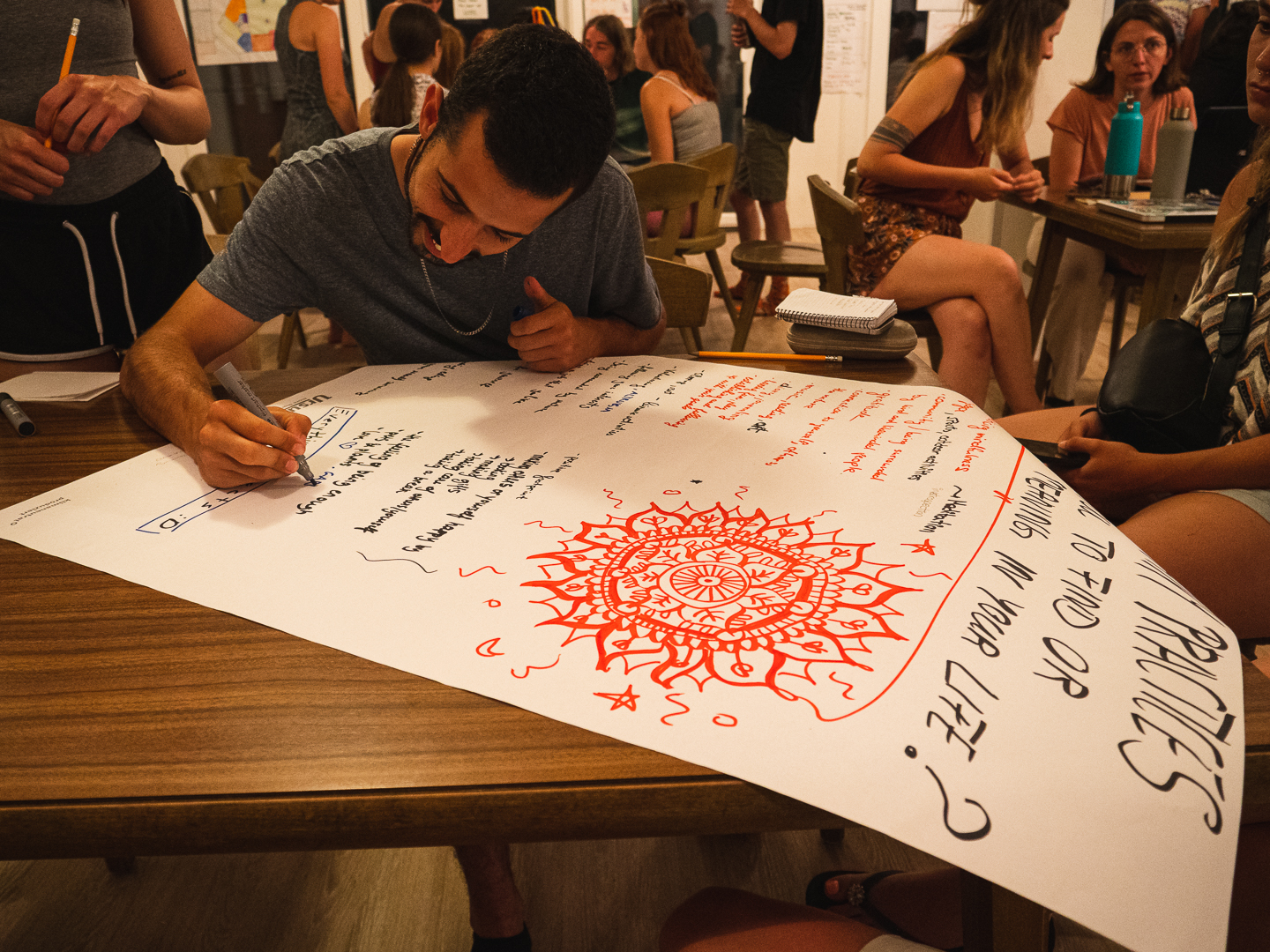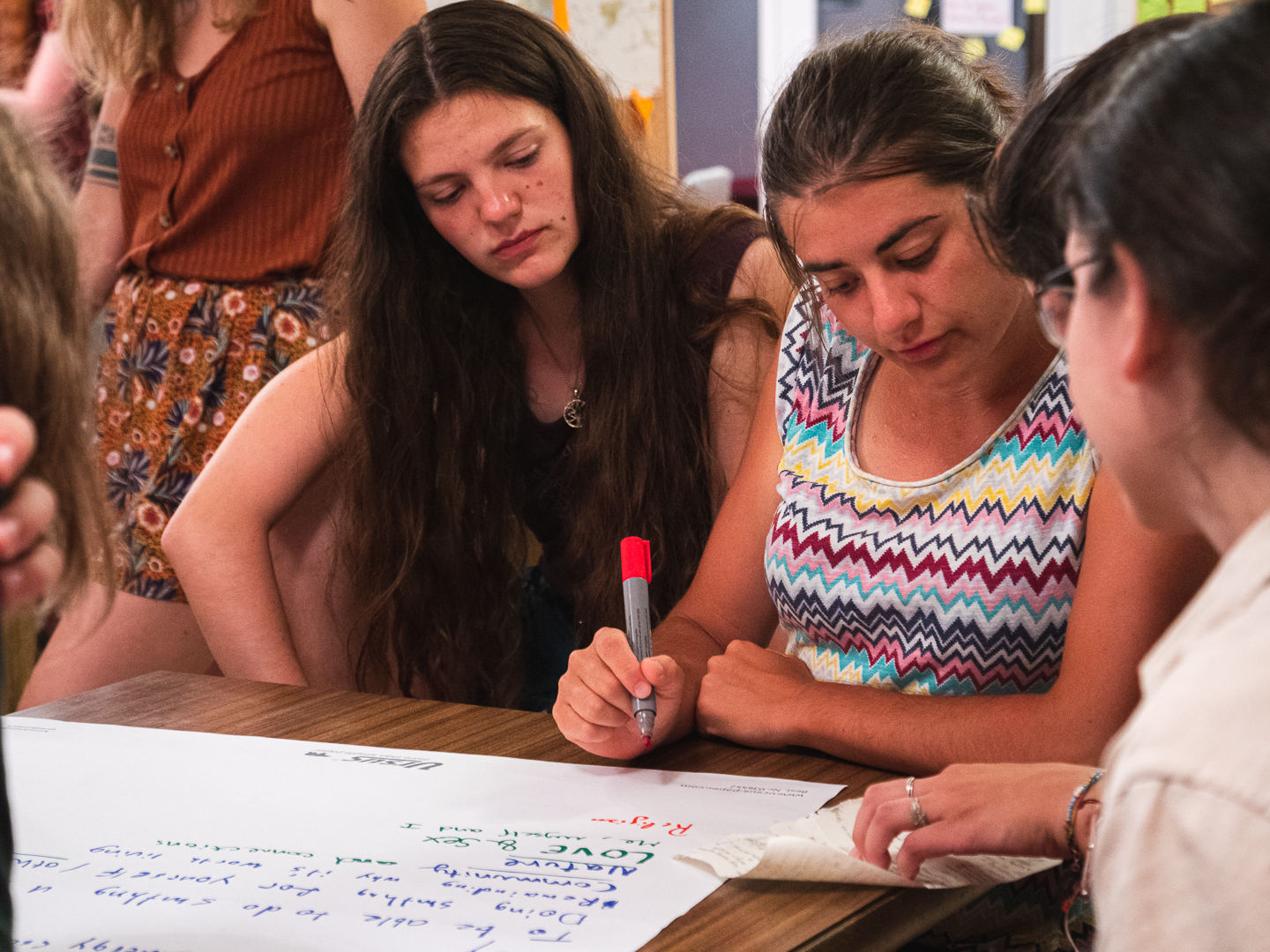 The topic "meaningless modernity" once again led to a very inspiring discussion. Together we took the opportunity to reflect about meaning in our own life and discussed what is needed to make life more meaningful today, as spirituality and religion are more and more failing to fulfil this task.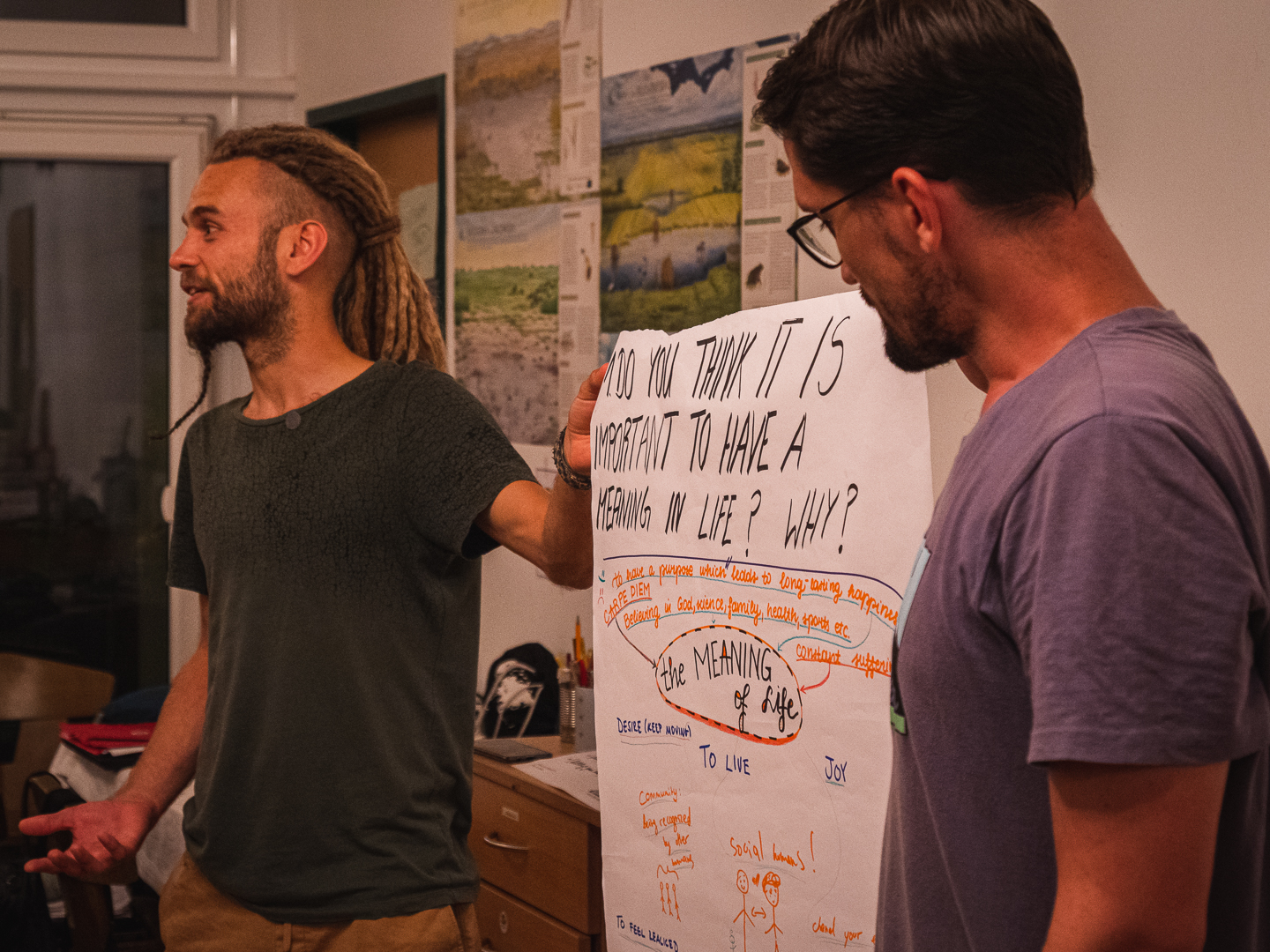 see you tomorrow for day 6 report!