Author:
Green Steps
Short summary:
The Hoopoe Summit has started! Members from five different countries are mixing and sharing their experiences and ideas on education. Between studying the topics and playing games, the whole group started working on one of the greatest outcomes of this first day: the Hoopoe Declaration!
Hoopoe Summit: Day 1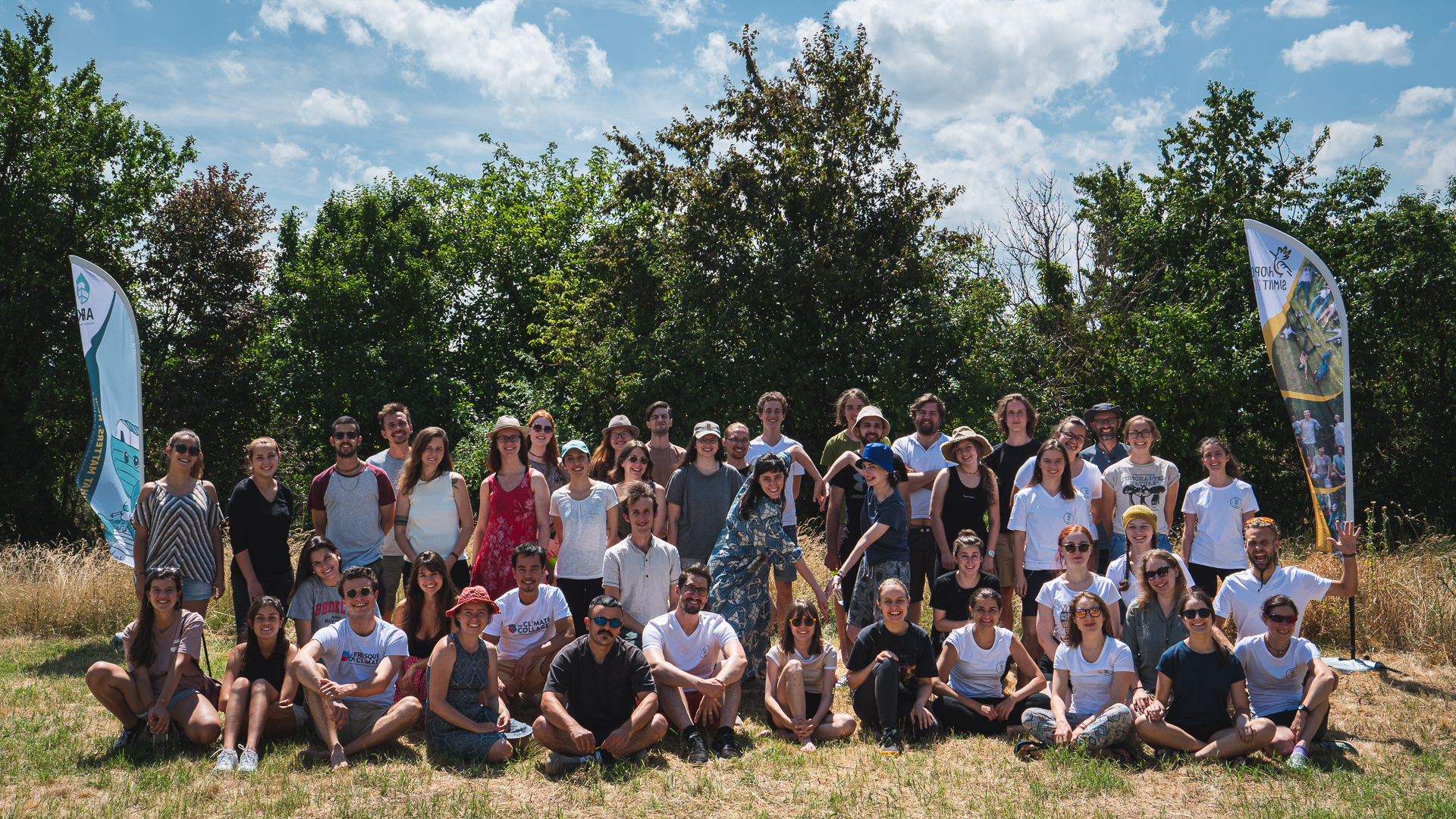 The first day of the Hoopoe Summit started with some morning yoga, in which all participants were invited to join. After breakfast the programme started with team building games, that enabled the members of the different country groups from Germany, Georgia, Lithuania, Spain and Austria to get to know each other and break the ice.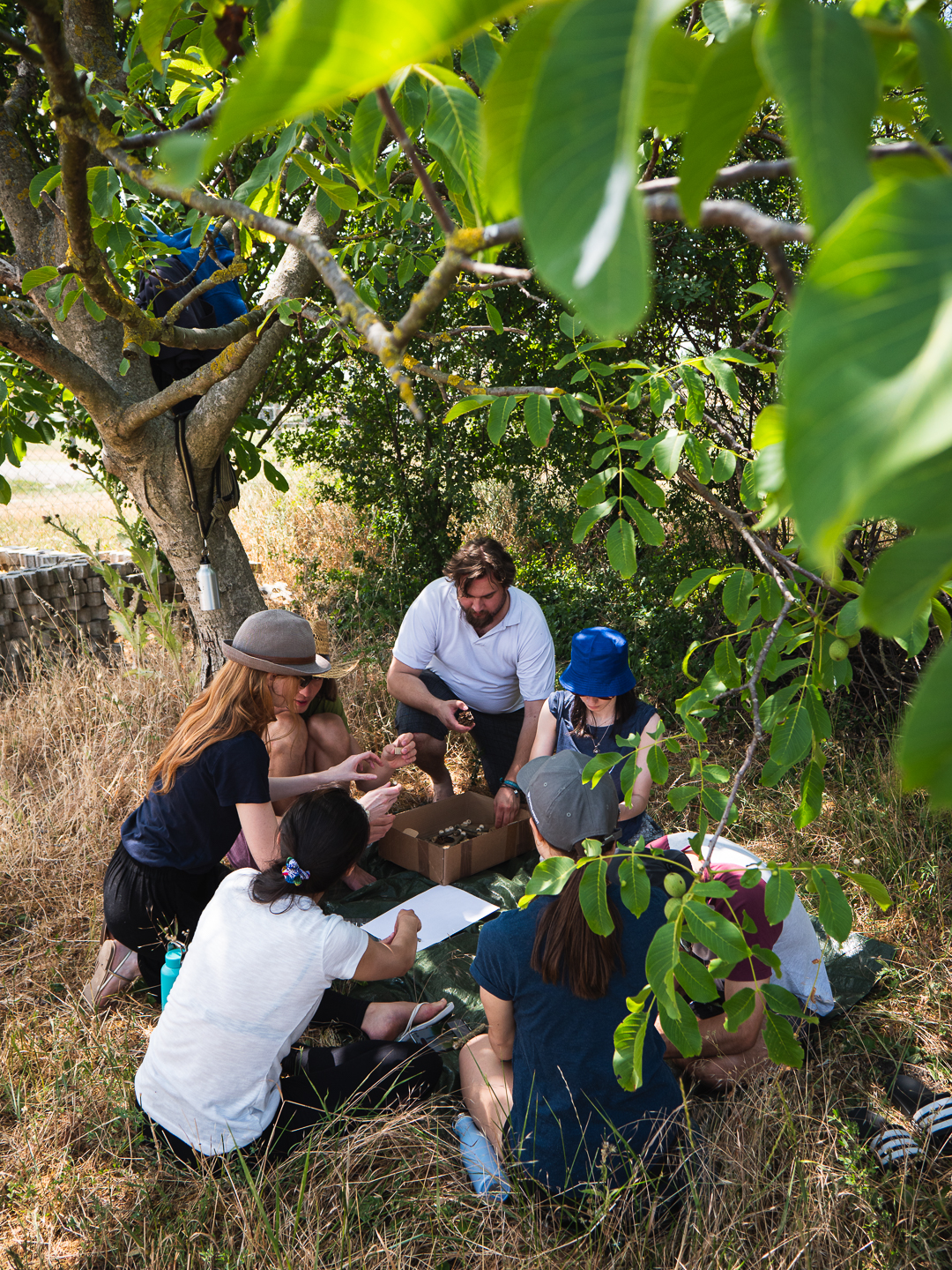 The game session was followed by an introduction to the ARK, which was presented by Green Steps members Knut and Lukas. The participants were invited to sign up on the ARK and were awarded their first credits on the way to the top of the leaderboard.
After a delicious meal of pasta from our great vegan kitchen team, we were visited by four facilitators from the climate collage project. The climate collage is a game based on the IPCC report on climate change that aims to educate people about the causes, impacts and possible outcomes of the natural disaster we are facing. It was a great way to expand our knowledge raise awareness about the magnitude of the problem.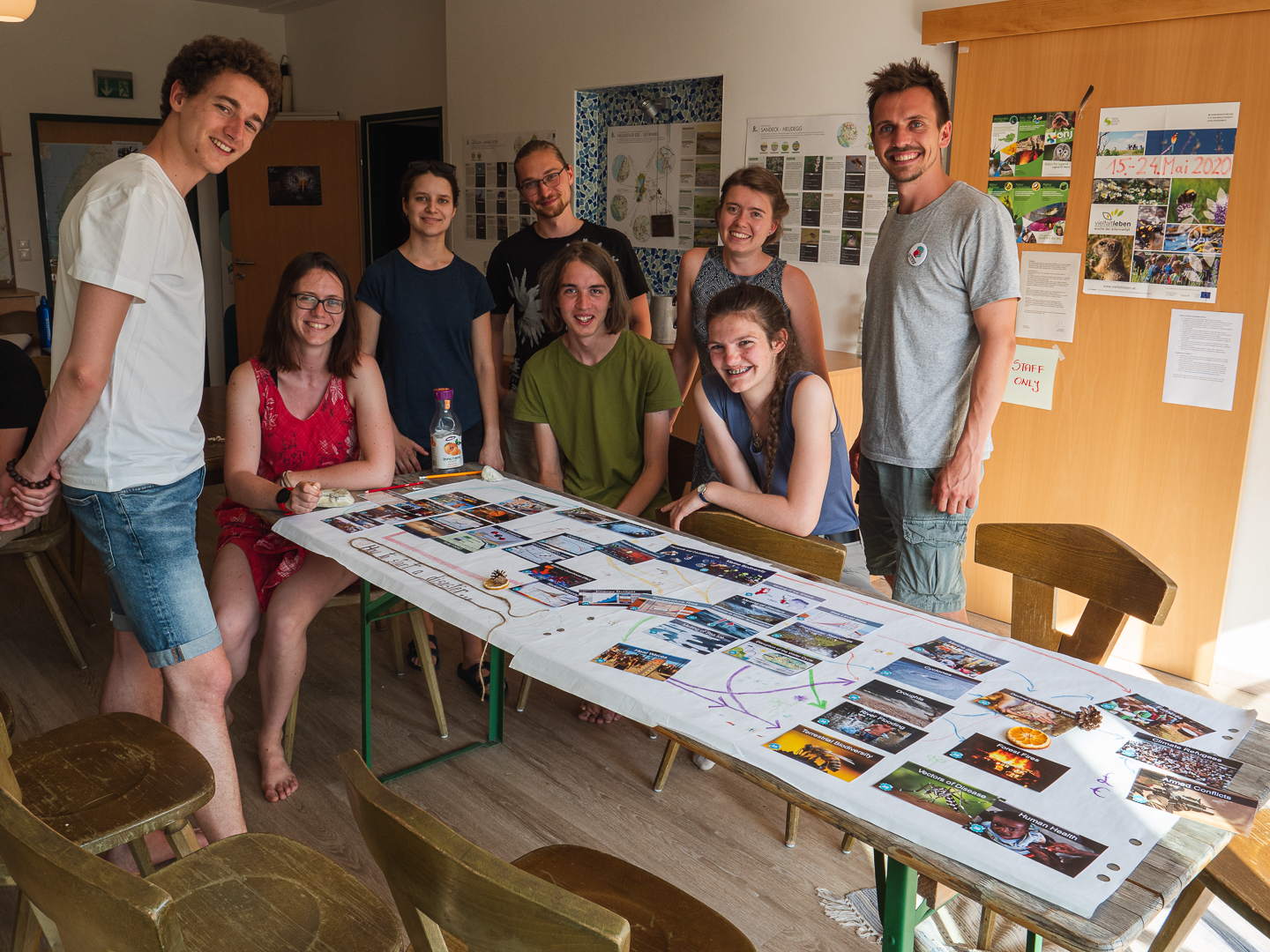 In the evening the process to create the Hoopoe Declaration was started. The Hoopoe Declaration is going to be signed by all the participants and will be presented to officials and the public at the end of the summit together with the Global Youth Biodiversity Network. It strives to find solutions to the climate crisis and connected issues like nature disconnection, climate change apathy, youth unemployment, meaningless modernity and low productivity. The first topic was nature disconnection, which was presented by the group from Austria.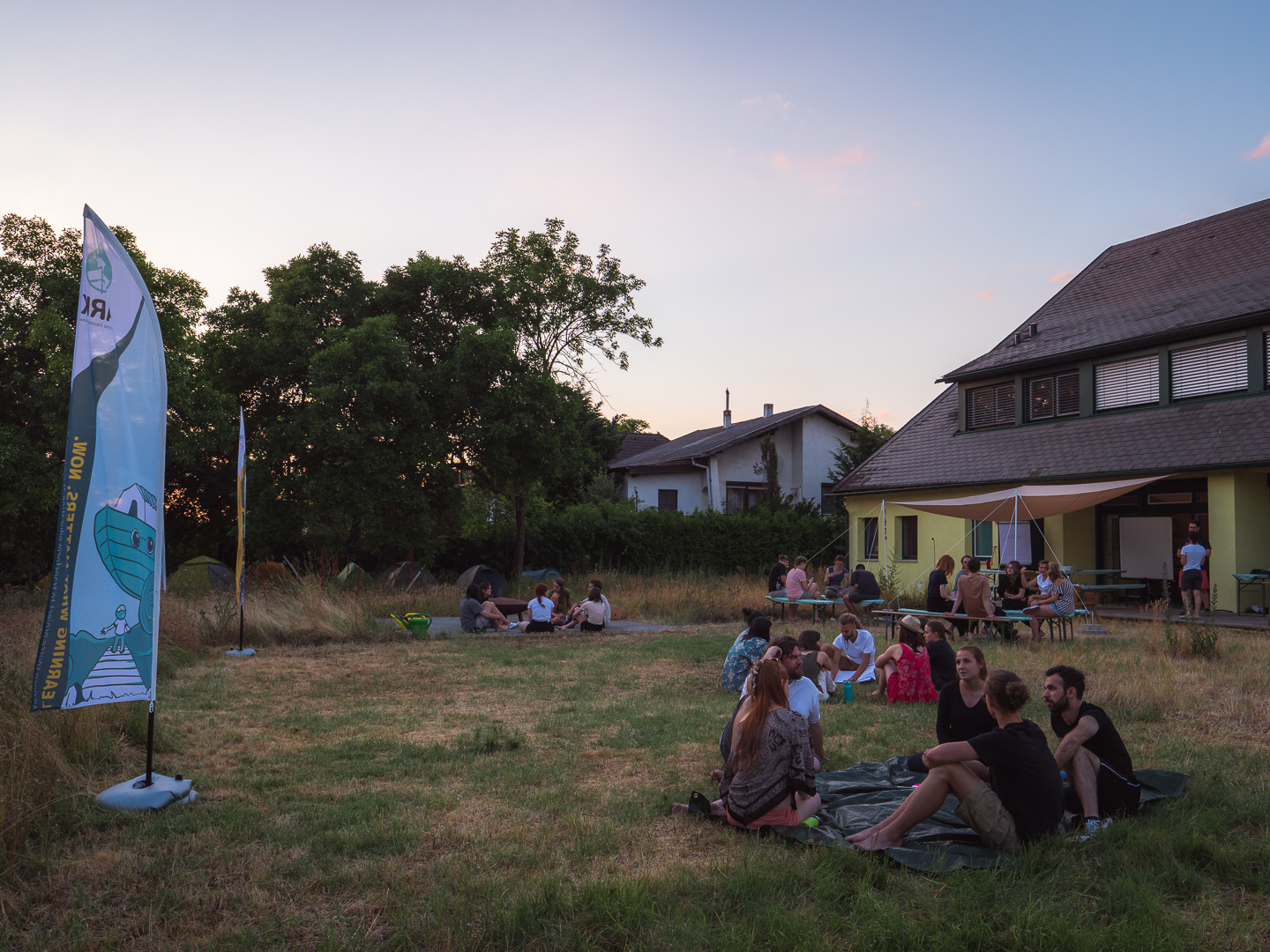 SEE YOU TOMORROW FOR DAY 2 REPORT!