Author:
Green Steps
Short summary:
This day was humpday for the Hoopoers! The schedule starts getting tight, but a big group decided to join a fascinating bike tour across the park or around the lake. It was a day off from the iteration on the Hoopoe Declaration, with an evening dedicated to socializing and local food and drinks.
hoopoe summit: day 4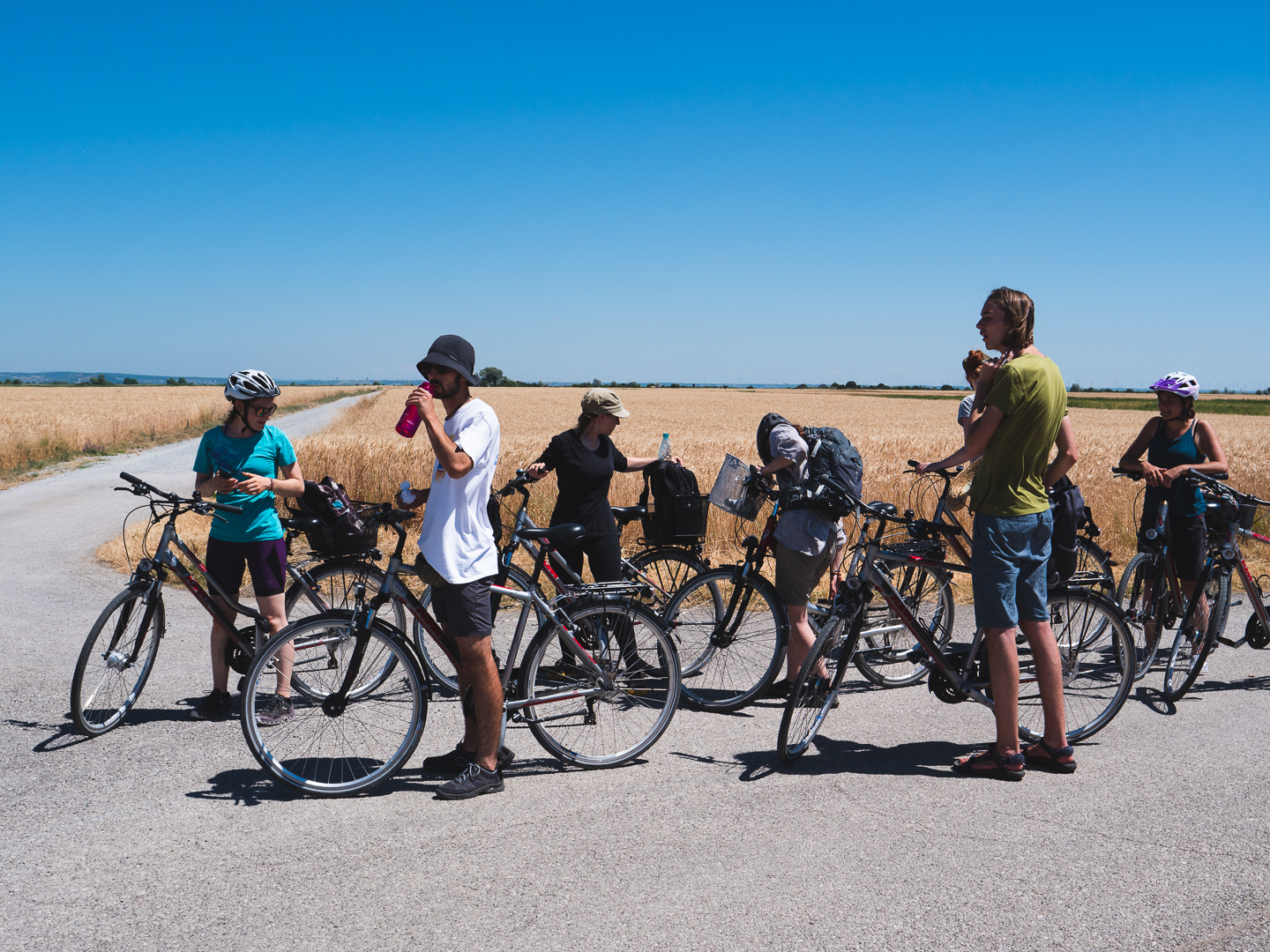 We already are halfway on the first edition of the Hoopoe Summit!
Looking back at past three days, we can already treasure lots of educational and inspiring moments.

Our schedule has been quite packed, so for today we have been doing things a little differently, leaving some more space to amusement and free time.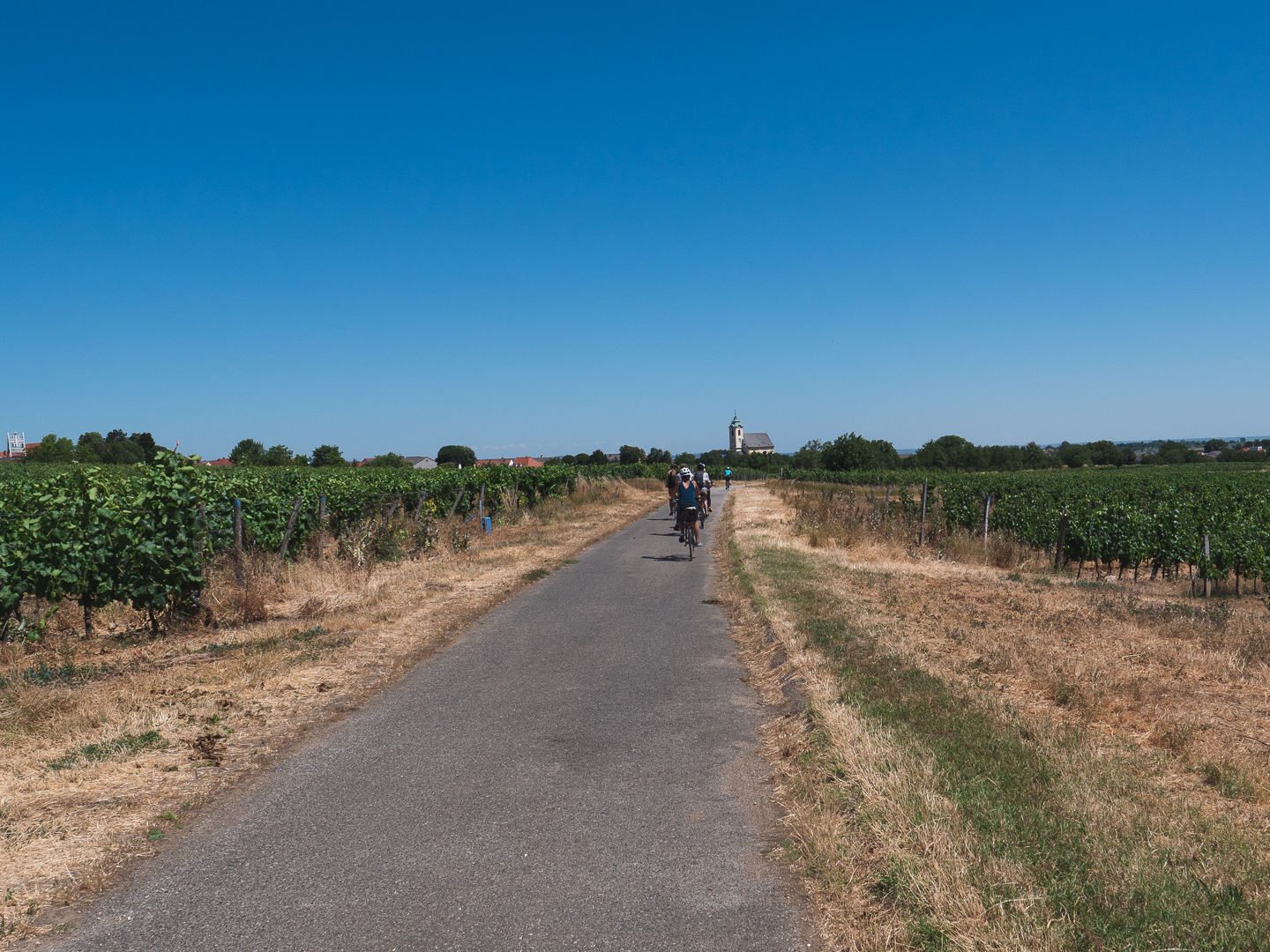 Everyone was invited to join one of three bike tours with one of the staff members as a guide.
Two of the tours were around 30 km long and led the ones who signed up to parts of the national park, which are a bit further away from our accommodation or up the shore of lake Neusiedl to a nice swimming spot in a town close-by.

There was also a third option for the ones who were up for a real challenge, which was an 85-km-tour around the whole lake.
The reward? Lots of beautiful scenery, a nice dive into the swimming pond in Apetlon (the town hosting all participants), and an ice cream.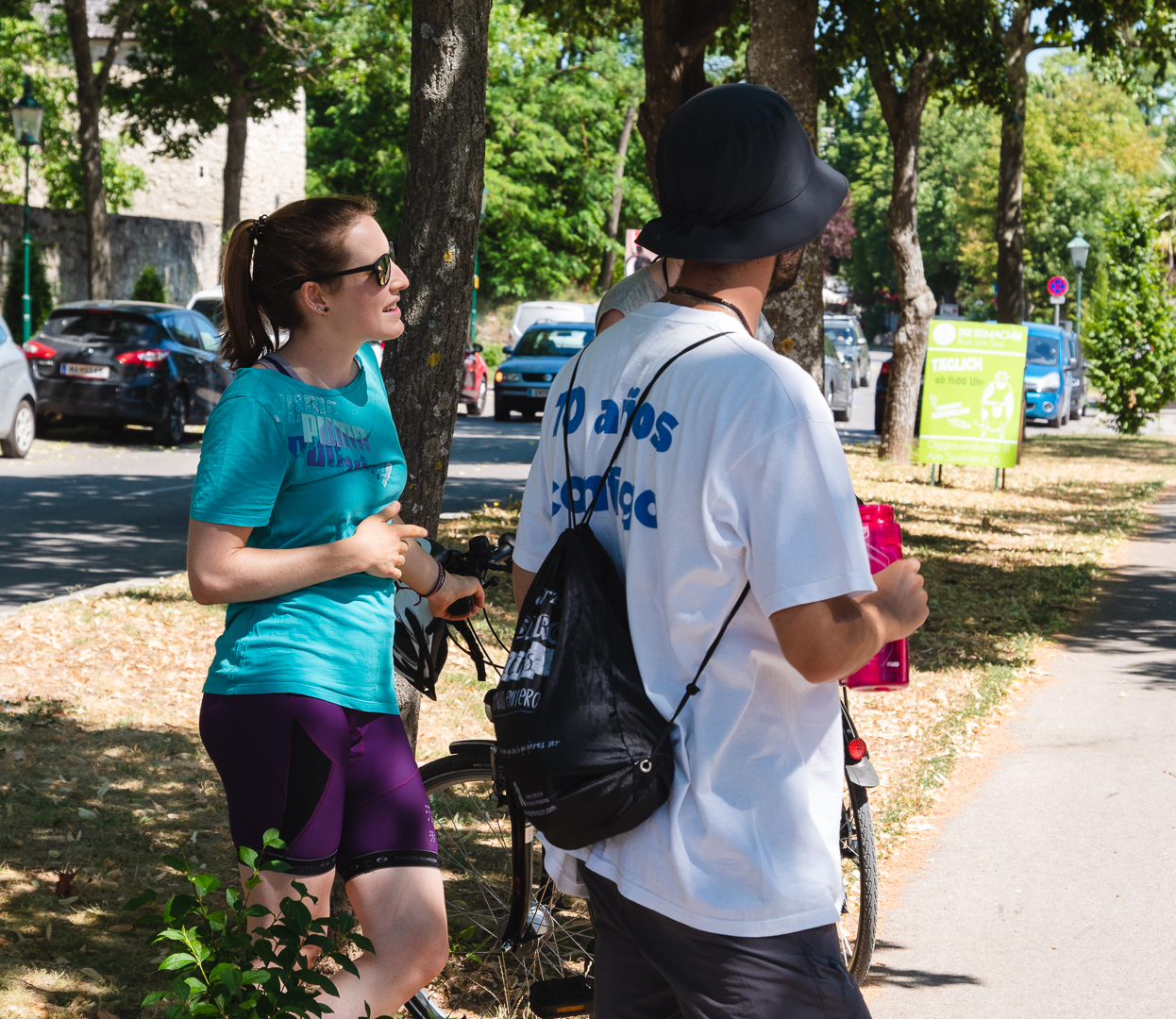 As mentioned, we took a break from our work, including the Hoopeo Declaration. In spite of that we indulged into a visit to "Heurigen" – a kind of tavern that is run by wine farmers where you can get locally produced small dishes and drinks. It was a nice way of socializing in a very relaxed setting and get a break from the more serious discussions of the evening sessions.
SEE YOU TOMORROW FOR DAY 5 REPORT!