Author:
Zoe Wimberger
Short summary:
Introducing a new activity offered by Green Steps STP. Join us for a traditional tree decorating workshop. From no on every Saturday in Sonnenpark, St. Pölten.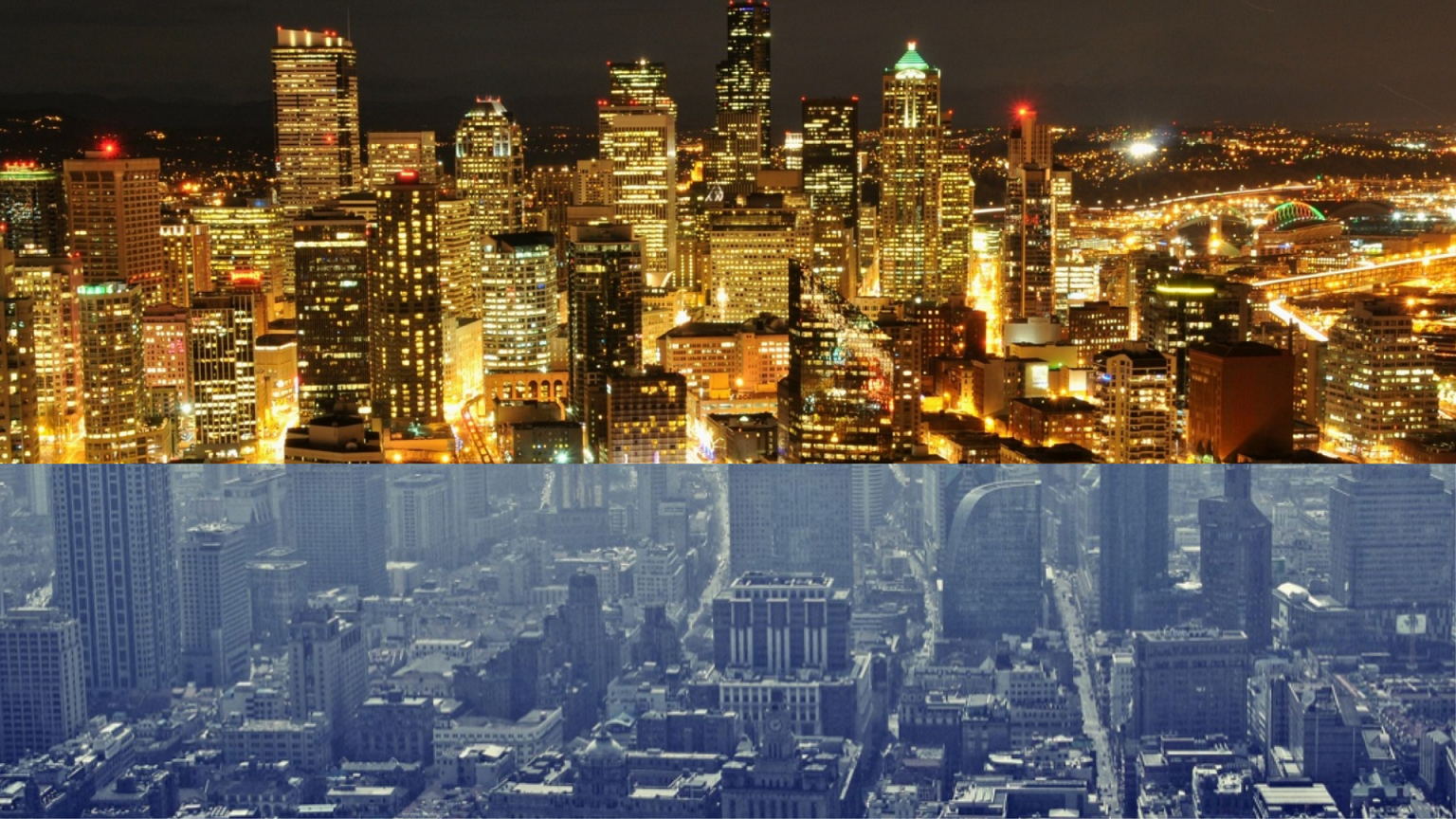 On Saturday, we had a first DIY activity, called shinboku. Shinboku is the Japanese art of decorating sacred trees, and it's part of Shintoism. In Shintoism, trees, waterfalls and mountains are places of worship, like temple and churches in the western world. I explained the activity to the participants how to prepare shimenawa and shide. Shide are origami-like paper streamers, which are attached to the shimenawa which are placed around the sacred trees.

See for yourself what our self-made shimenawa look like. If you like it, we would be very happy to see you at the next DIY Shinboku event. Every Saturday in Sonnenpark, St. Pölten.