Author:
Green Steps
Short summary:
The Global Education Week (GEW) common goal is sustainable development. Our branches in China and Europe decided to promote a sense of global citizenship across the Eurasian continent: let's go wild and join our Nature Journal challenge from November 30 to December 6!
HOW TO ENTER THE GLOBAL NATURE journal CHALLENGE ?
01 GO WILD
Explore nature in your neighborhood or go to your favorite green spot

02 CREATE
Write down, doodle, or find your personal way to record an original entry for your nature journal

03 SHARE
Shoot a picture and send it to Green Steps via our dedicated Padlet or on our Wechat group (adding Green-Steps to your contacts)

04 WIN
Best entries from Monday, November 30, to Sunday, December 6, will receive a set of Flying Friends game cards as a reward

05 INSPIRE
Selected pages from your nature journals will be submitted as best practice to the Global Education Week committee at the Council of Europe!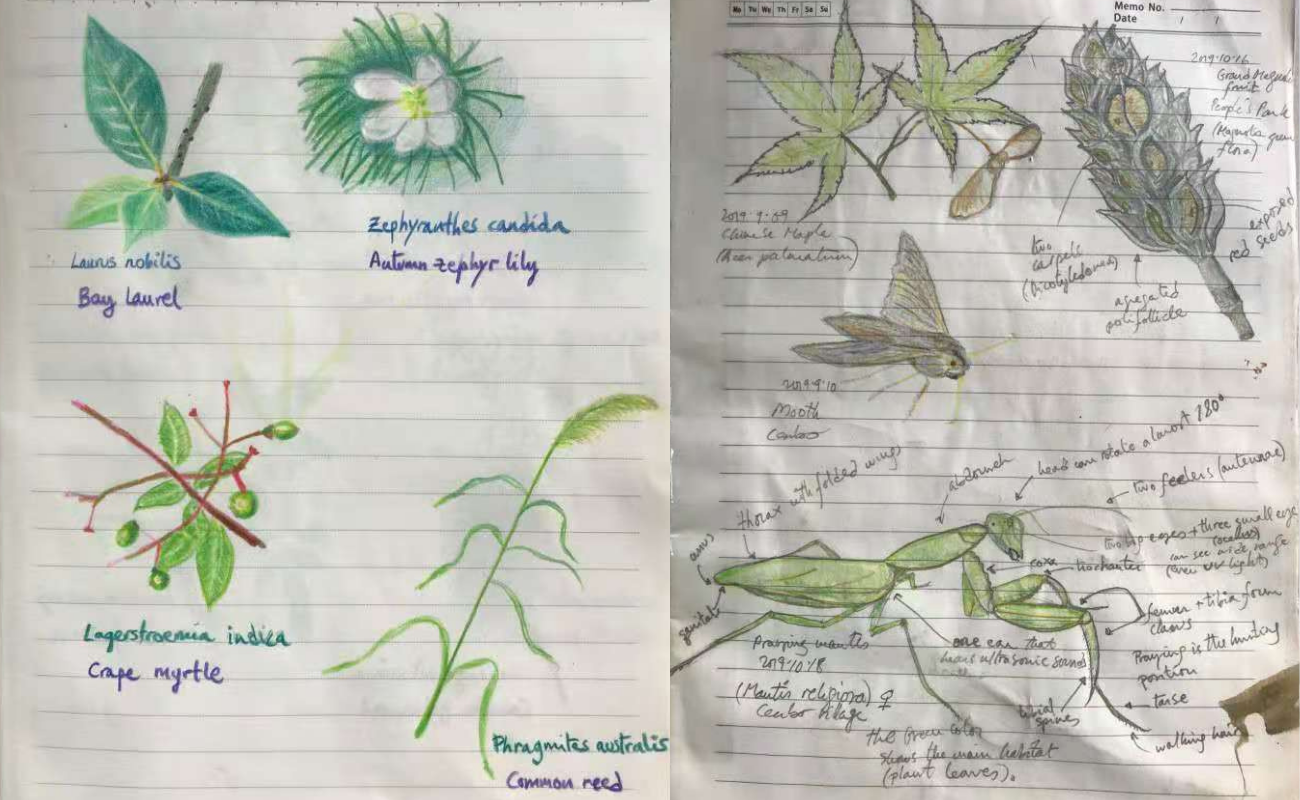 WHAT IS THE THE GLOBAL EDUCATION WEEK?
Global education is education that opens people's eyes and minds to the realities of the globalised world and awakens them to bring about a world of greater justice, equity and Human Rights for all. —— The Maastricht Declaration, 2002
The Global Education Week (GEW) is an event organized by the North-South Centre of the Council of Europe that, every year, addresses children and young people as well as teachers and pedagogues in all areas.

WATCH THE VIDEO [1]

An international webinar or a neighborhood project? Ways to support are uncountable! The common goal is promoting sustainable development principles so that the new generations of Europeans grow up with a sense of belonging to Global Citizenship. [2]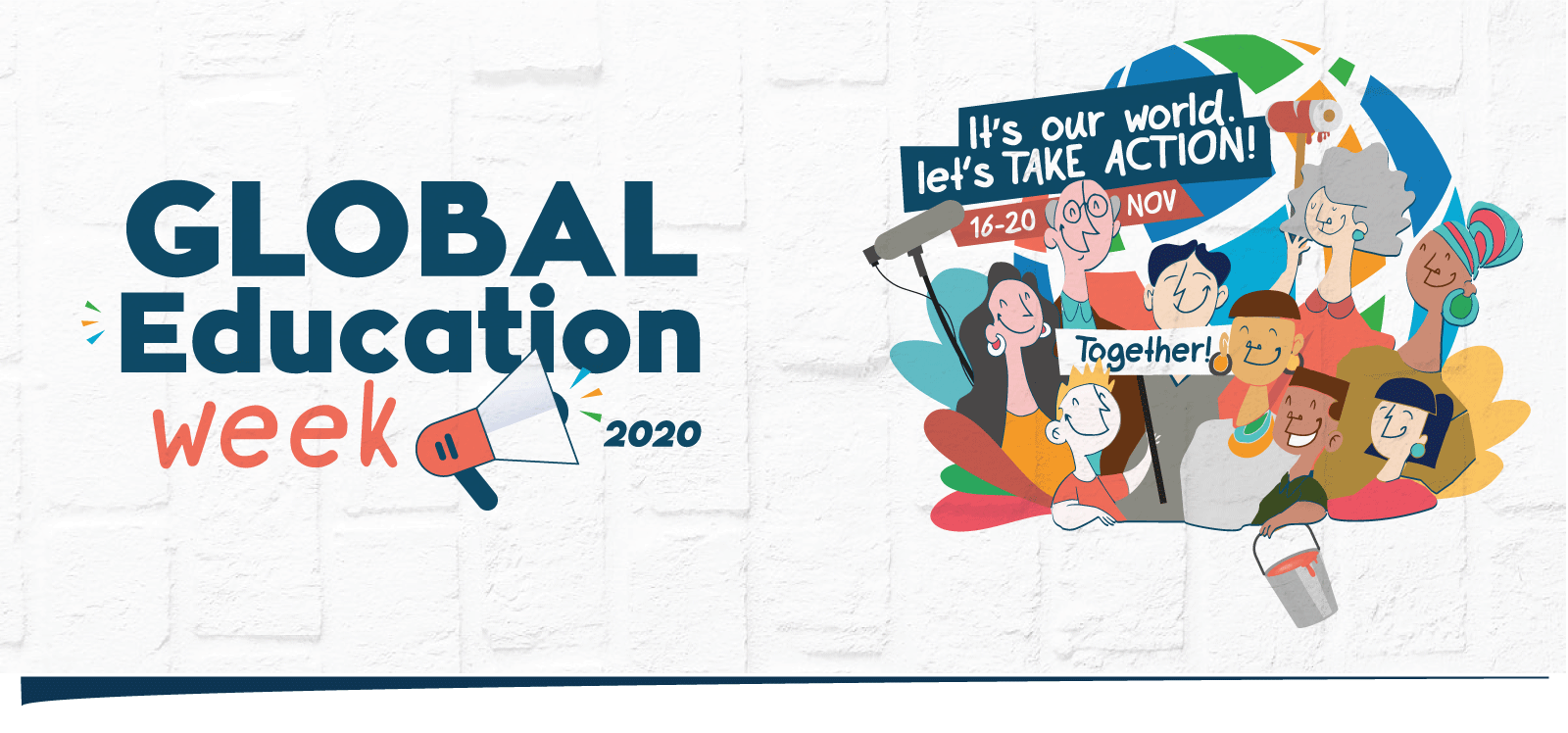 This is especially crucial when it comes to environmental issues: climate crisis knows no borders, and among sustainable development goals, several are related to the need for natural sustainability.

Between November 16 and 20, initiatives across Europe took place - mostly in digital form - to share teaching materials, and in general to carry any kind of activity falling in the spirit of GEW.

As a young start-up with branches in China and Europe, we want to do our part and use our presence to actively promote a sense of global citizenship across the Eurasian continent. That's why we decided to launch a Global Nature Journal Challenge!

For a full week, from November 30th to December 6th, all of our followers - especially the young ones - are welcome to share with us one or more pages from their Nature Journal.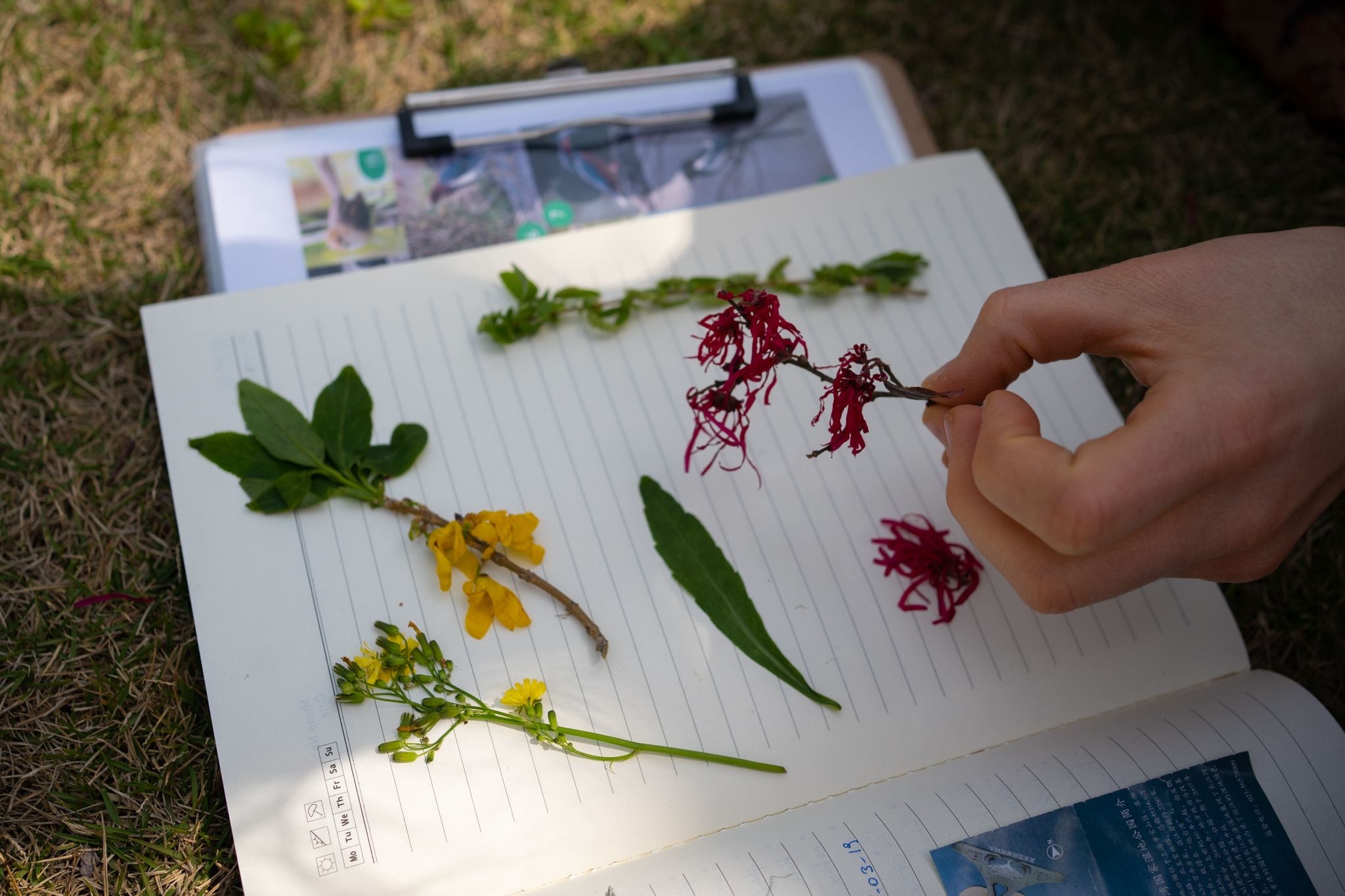 The Nature Journal is a fundamental tool we use at Green Steps during our activities. It is a simple notebook where children can take notes about their outdoor experience, and it is naturally multimedia!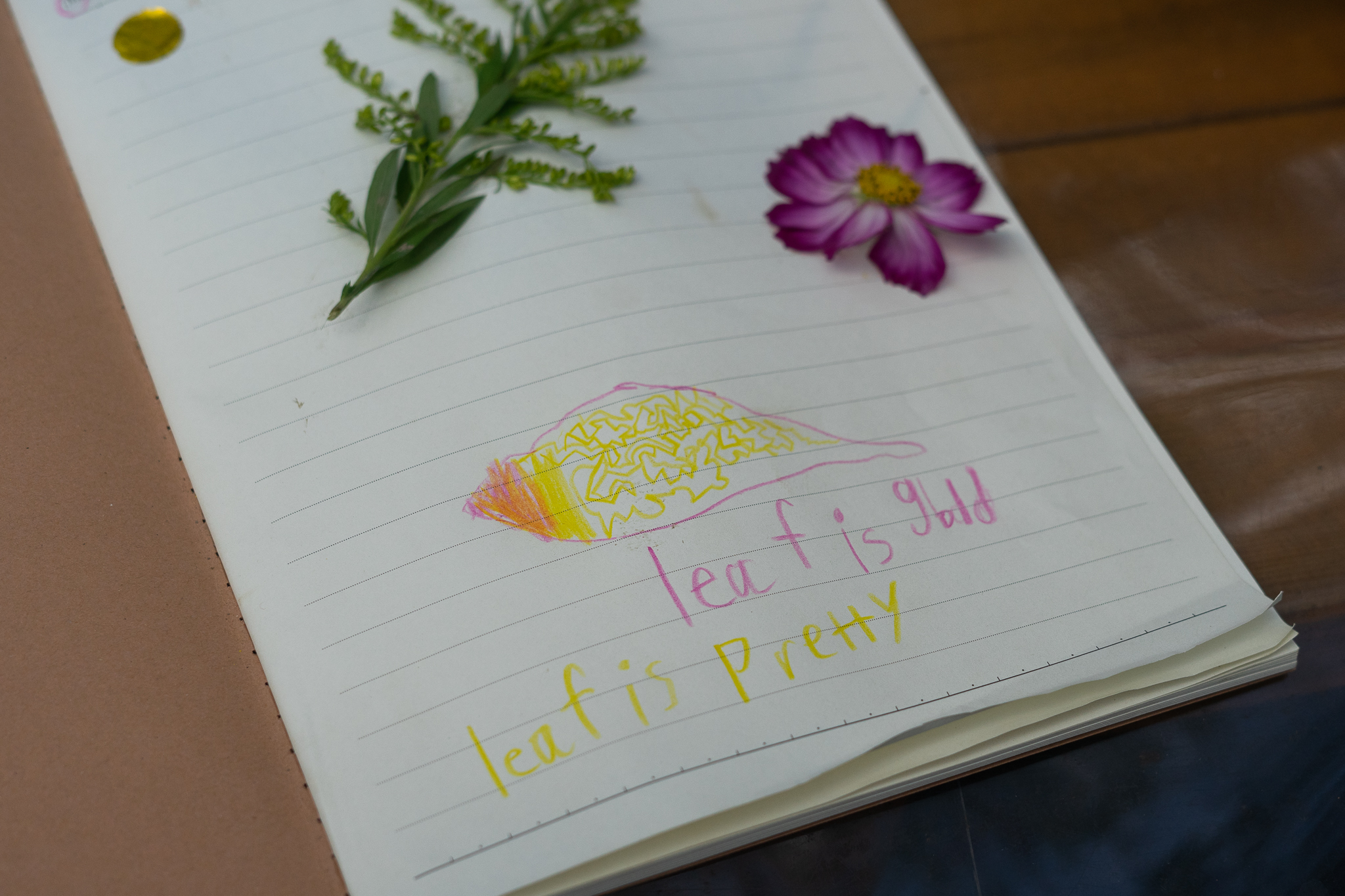 You can write a short diary or note just a meaningful thought, you can take note of the name of a new plant you learned about, drawing and coloring it, or you can stick one of the leaves you collected with some glue. You can do just one of those or you can do them all together! Your creativity is your only limit!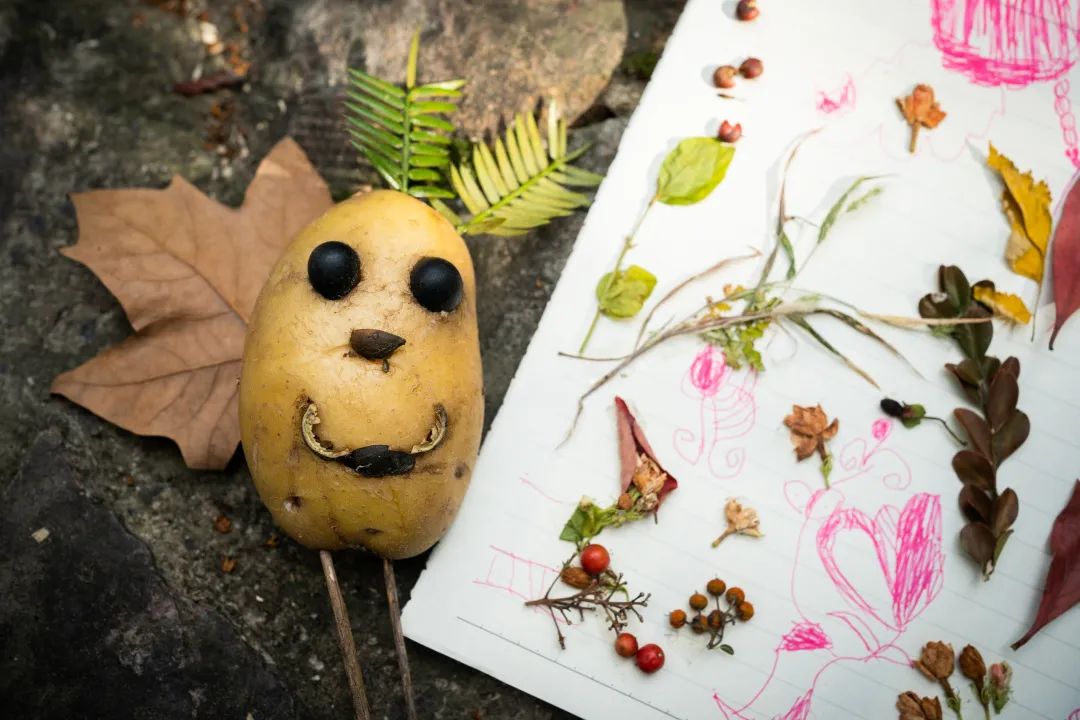 how to submit

WeChat Group
Participants in China will be invited to join our community group via WeChat and share pictures from their nature journals.
Add our Green Phone to your contacts.
WeChat ID: Green-Steps

Padlet Board
Participants in Europe will be invited to stick their pictures to a social wall using padlet to gather them.
CLICK HERE
Disclaimer: sign into the platform before uploading otherwise your entry will be anonymous

Vote&Win
Nature Journal entries submitted between November 30 and December 6 will be voted and within a week the winners will be announced.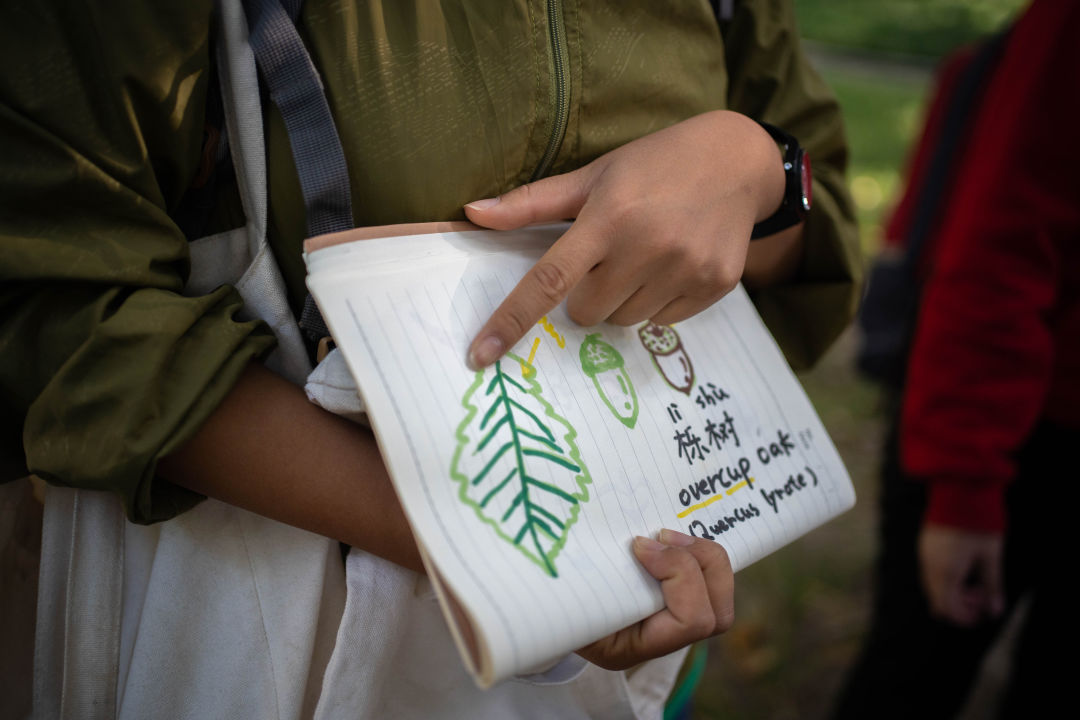 We believe that this initiative will not only work as a push for people to experience the outdoors with more awareness but also help to create a bridge between two communities as far as China and Europe can be, to make their sense of belonging to a common home way stronger.
Global Nature Education Challenge winners will be rewarded a present by Green Steps! We will deliver a set of Flying Friends, our original card game to learn about the wildlife in the Yangtze Delta bioregion, to your home.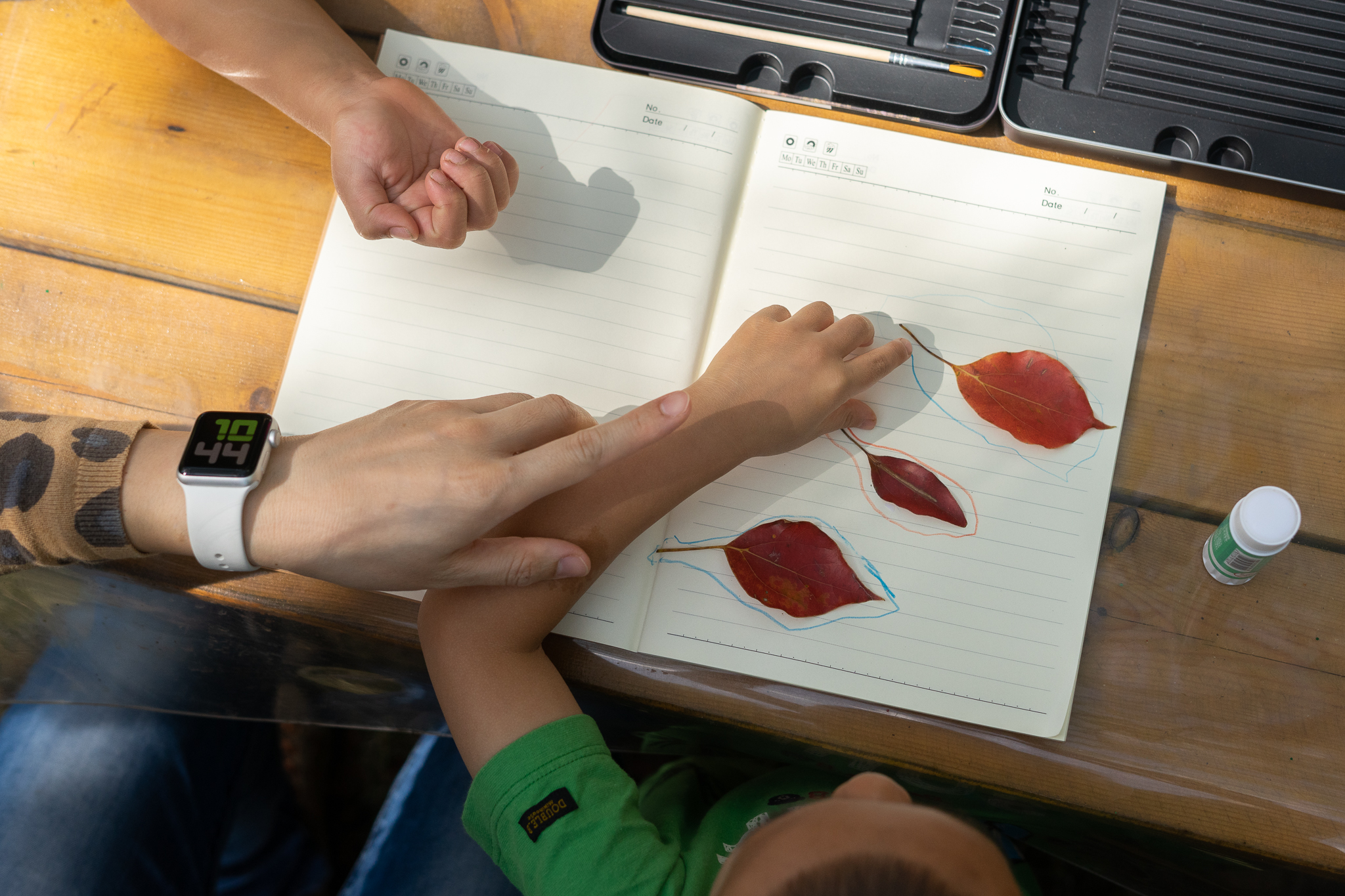 What are you waiting for?

Go out and record your personal outdoor experience on your Nature Journal

share it with us between Monday, November 30th, and Sunday, December 6th!